Suikoden successor Eiyuden Chronicle was top video games Kickstarter of 2020
Rabbit & Bear Studios' JRPG doubled the money raised by Platinum Games' The Wonderful 101: Remastered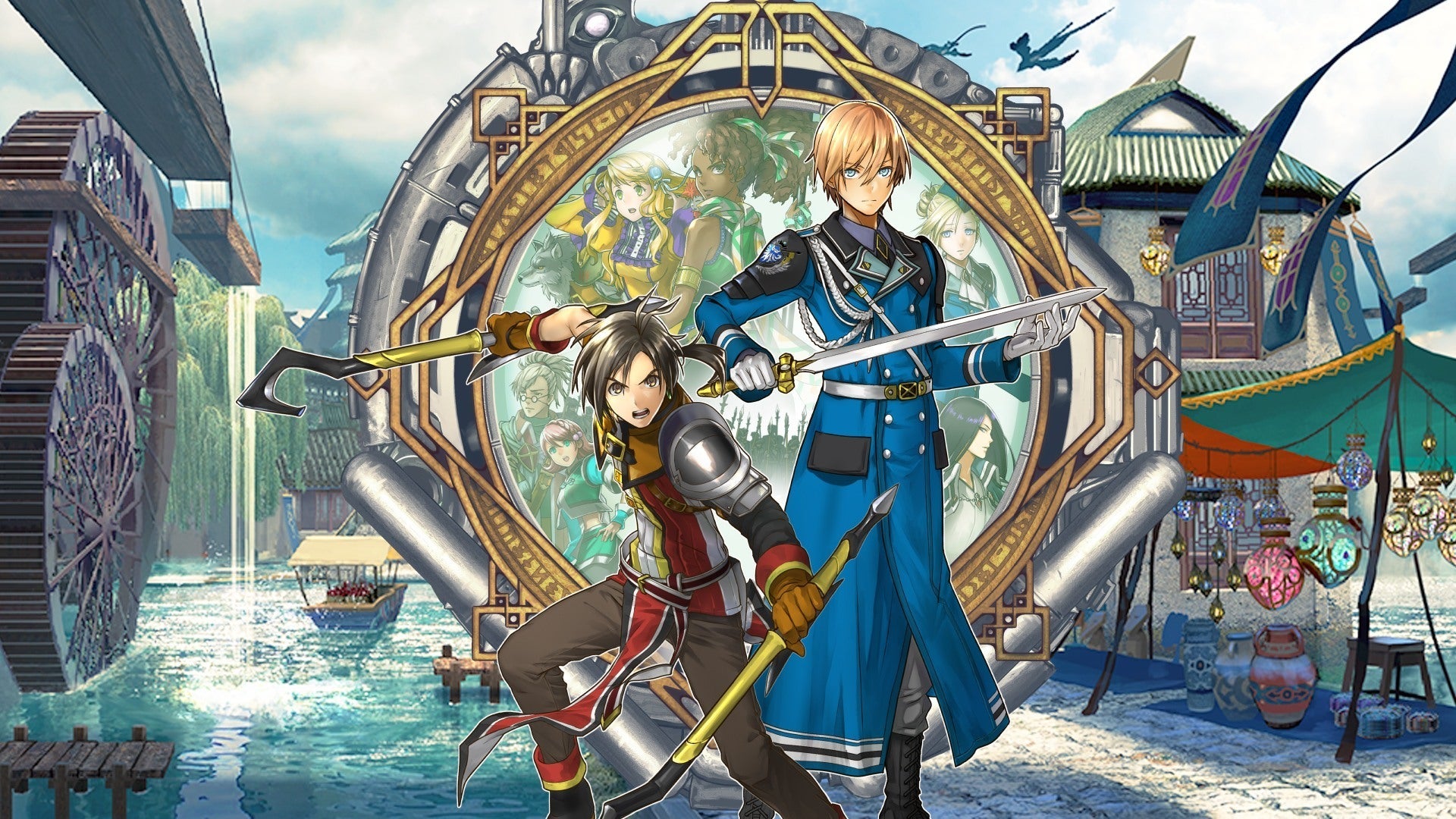 Eiyuden Chronicle: Hundred Heroes was this year's most successful Kickstarter campaign for a video game.
That's according to research by Polygon, which ranked the site's biggest video game crowdfunding campaigns of the last 12 months.
Rabbit & Bear Studios' Eiyuden Chronicle sits firmly at the top with over ¥481 million (around $4.6 million) raised from over 46,000 backers.
When the campaign finished, it was the third-highest total for a video game project in Kickstarter history and broke the record for most money raised by a Japanese Kickstarter campaign.
It also more than doubled the funds raised by the next biggest project of 2020, which was Platinum Games' The Wonderful 101: Remastered at ¥235.3 million ($2.3 million) from 33,000 backers.
In third was Owlcat Games' RPG Pathfinder: Wrath of the Righteous, with 2,000 more backers but a total of just over $2 million.
The top ten games campaigns on Kickstarter raised more than $12.5 million.
By comparison, the highest earning individual campaign for a tabletop game was dungeon-crawler Frosthaven at $12.9 million.