Eiyuden Chronicle breaks Kickstarter record as it soars past $3m
Suikoden spiritual successor has been backed more than any other Japanese project, Rabbit & Bear Studios said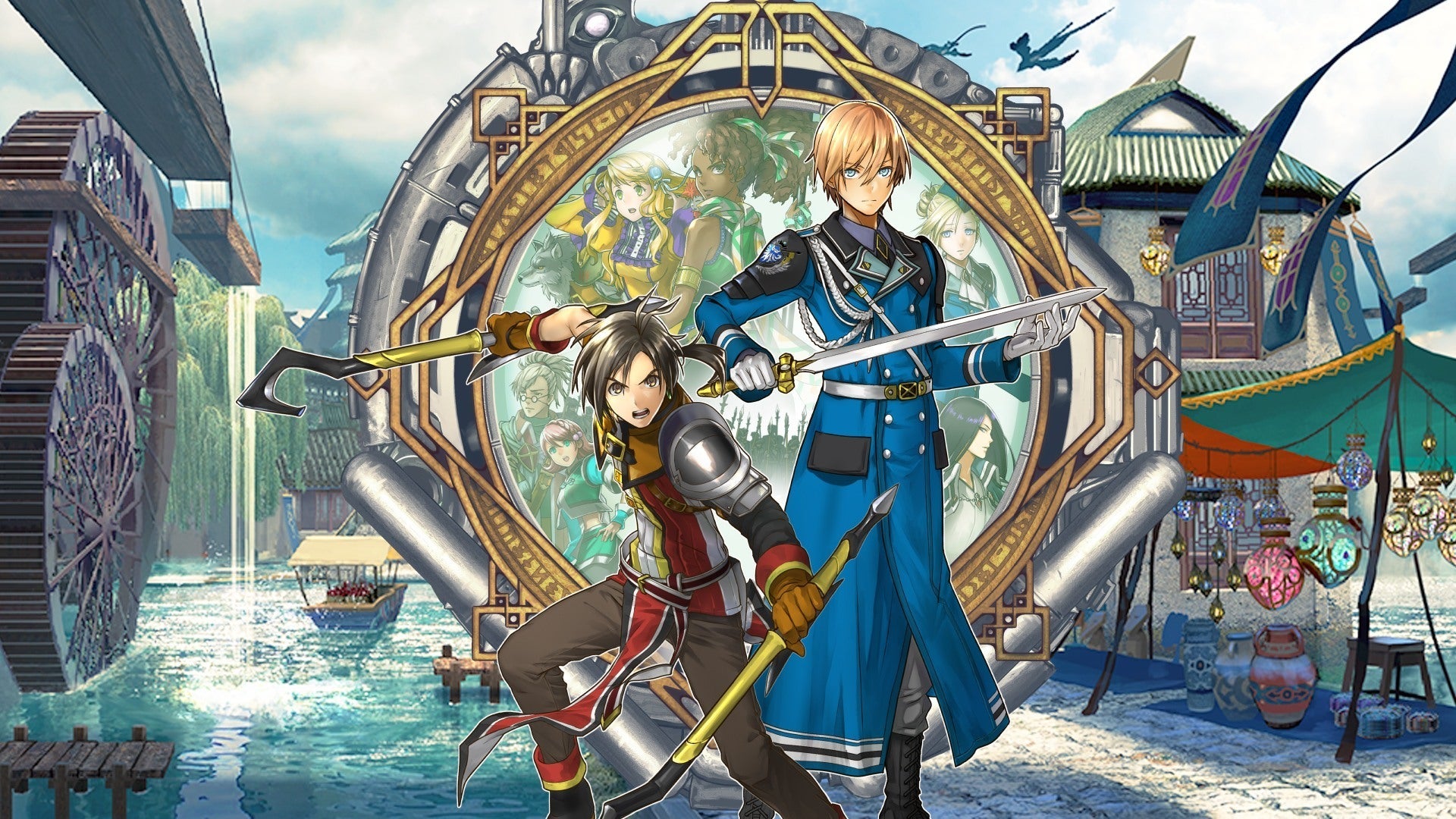 Rabbit & Bear Studios has broken the funding record for Kickstarter projects in Japan, as donations for Eiyuden Chronicle: Hundred Heroes soared past $3 million.
Eiyuden Chronicle, which has been touted as the spiritual successor to the classic RPG Suikoden, had raised around $3.2 million on Kickstarter at the time of writing.
In a statement released by game director Yoshitaka Murayama, "Eiyuden Chronicle is now the single most backed project by Japanese people ever."
"I've seen people on social media saying this is the first Kickstarter they have ever backed and it makes me so happy to see that passion and support," said Murayama, who is widely acknowledged as the creator of Suikoden.
The Tokyo-based studio Rabbit & Bear was founded this year, with the express purpose of launching a Kickstarter for a spiritual successor to Suikoden.
The team includes several key staff who worked on the Suikoden series, including its co-creators Yoshitaka Murayama and Junko Kawano, and Osamu Komuta, who directed Suikoden Tierkreis.
The Eiyuden Chronicle Kickstarter campaign went live on July 27, and it reached $1.5 million in donations in its first day. It still has ten days left to run.