Stig Asmussen now at Respawn Entertainment
God of War creative director confirms he's now working with Titanfall studio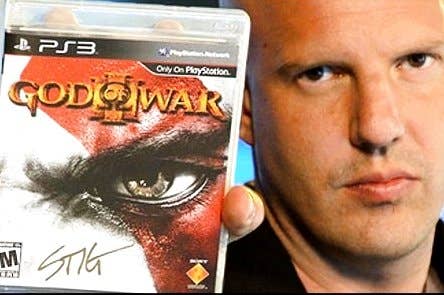 Stig Asmussen has confirmed that has been part of Respawn Entertainment for "a couple months" working on an unannounced project.
Polygon reported the news today, with studio co-founder Vince Zampella telling the site it was "super excited to have him."
Asmussen spent 12 years with Sony Computer Entertainment America, working his way up from lead environment artist on God of War to creative director on God of War 3.
Sony confirmed his departure in March and rumours suggested he'd been at work on a secret, non-God Of War project for Sony Santa Monica before resigning.