Starfield is Bethesda's biggest launch of all time
The space-action RPG has reached over six million players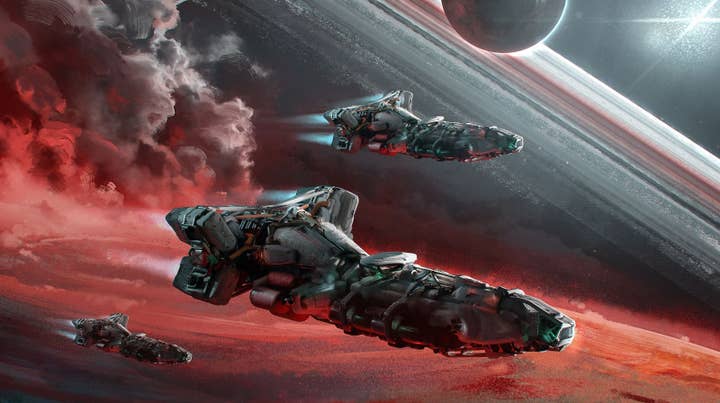 Starfield has become Bethesda's biggest launch title, surpassing previous releases such as Skyrim and Fallout 4.
Following early access from September 1 and a wider release on September 6, the publisher revealed on X that Starfield had reached over six million players across Xbox and PC.
Starfield also launched day one on Xbox Game Pass as a first-party title.
Earlier this week, Starfield reached over one million concurrent players. According to Eurogamer, the Bethesda title has seen a daily concurrent user peak of 250,000 players on Steam.
Xbox chief marketing officer Jerret West described Starfield as "a comet game launch," speaking to GamesIndustry.biz at Gamescom last month.
"Games like Starfield only come along every couple of years, where it catches the attention of not just the gaming industry but it starts to expand into broader consumers and consumer conversations."
West also said Starfield felt like "a starting gun" for what will be "a multi-year relay race of first-party titles" on Xbox. "I think we're entering a period where this is the beginning of something that's going to be really special."
Sign up for the GI Daily here to get the biggest news straight to your inbox