Starbreeze sells System Shock 3 publishing rights
Troubled publisher and OtherSide Entertainment "mutally agreed" rights should return to the latter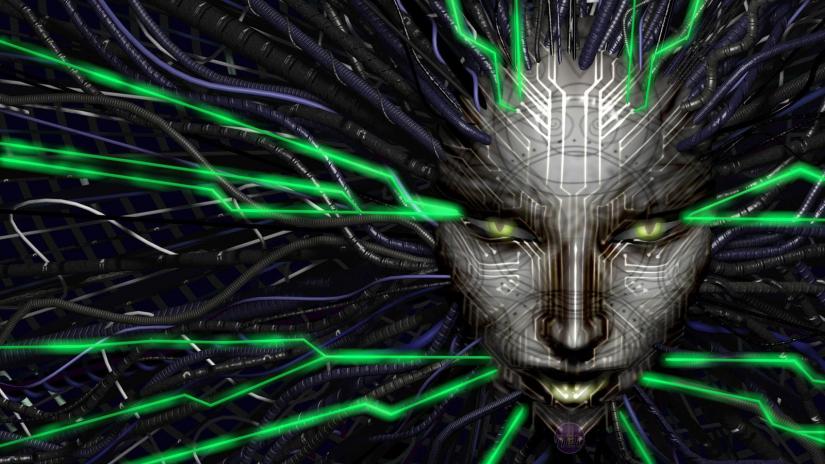 Starbreeze has announced it has returned the publishing rights for System Shock 3 to OtherSide Entertainment.
The Payday publisher acquired the rights back in 2017 and has helped to finance the game's development. It now expects to be fully reimbursed for these costs as part of the deal.
In a statement on its website, Starbreeze said the deal was "mutually agreed" between the two firms, with acting CEO Mikael Nermark adding this is the "best solution for us."
"Although it is sad that we cannot complete the project with OtherSide," he continued. "System Shock 3 is a fantastic title developed in cooperation with the industry legend Warren Spector and I am looking forward to seeing the game released."
Starbreeze still has the publishing rights for Psychonauts 2 and Ten Crowns.
The publisher is going through turbulent times, even facing insolvency at the tail end of 2018 and losing its CEO in the process.
This is due in part to the failure of Raid: World War II and the poor performance of Overkill's The Walking Dead, but even a significant price cut for the latter was unable to regain momentum. The recent delay to the console version is unlikely to help.
Starbreeze has said it will focus on its core business of games development and publishing, even suggesting it will dump the virtual reality business it has spent years investing in.