Starbreeze suggests it will dump VR business
Company pledges to focus resources on core businesses of game development and publishing going forward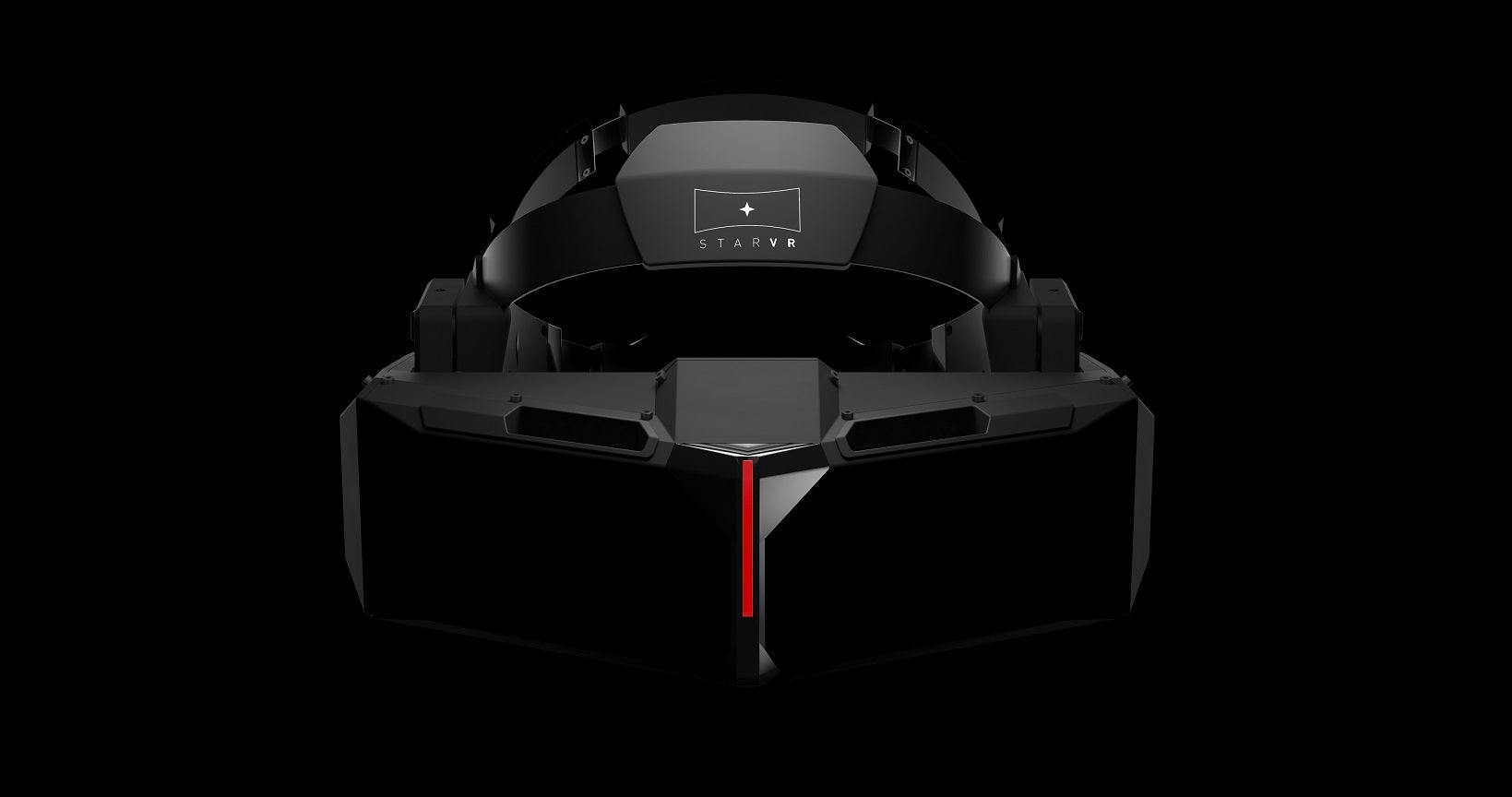 Starbreeze is going back to basics. The company today said that going forward, it will focus its resources on internal game development and publishing.
Given that the company's latest interim report broke down its business into three segments--Starbreeze Games (development), Publishing, and VR Tech & Operations--that suggests the company is ready to walk away from its investment in VR. That includes not only the company's StarVR headset and VR location-based entertainment business, but also the VR movie format PresenZ.
"The group's financial and operational resources will be focused to the core business and the platform for the group's future operations," Starbreeze said. "For the part that does not belong to the core business, the company will immediately initiate a process to find collaborations with external parties to secure that these operations develop in a positive way."
The company said it would provide more detail on its planned changes before the end of the year, with those changes to be carried out by mid-2019.
It's been a difficult stretch for Starbreeze, as years of investment in a variety of endeavors have not paid off. The company had been relying on Overkill's The Walking Dead to turn things around, but the game disappointed at its PC launch, prompting a drastic price cut. With Starbreeze facing insolvency, CEO Bo Andersson Klint stepped down last week, ending his five-year stint with the company. Days later, Swedish authorities raided Starbreeze's offices and arrested one person for suspected insider trading.