Starbreeze delays Overkill's The Walking Dead on console
Troubled publisher pushes game beyond its planned February release, more information "at a later date"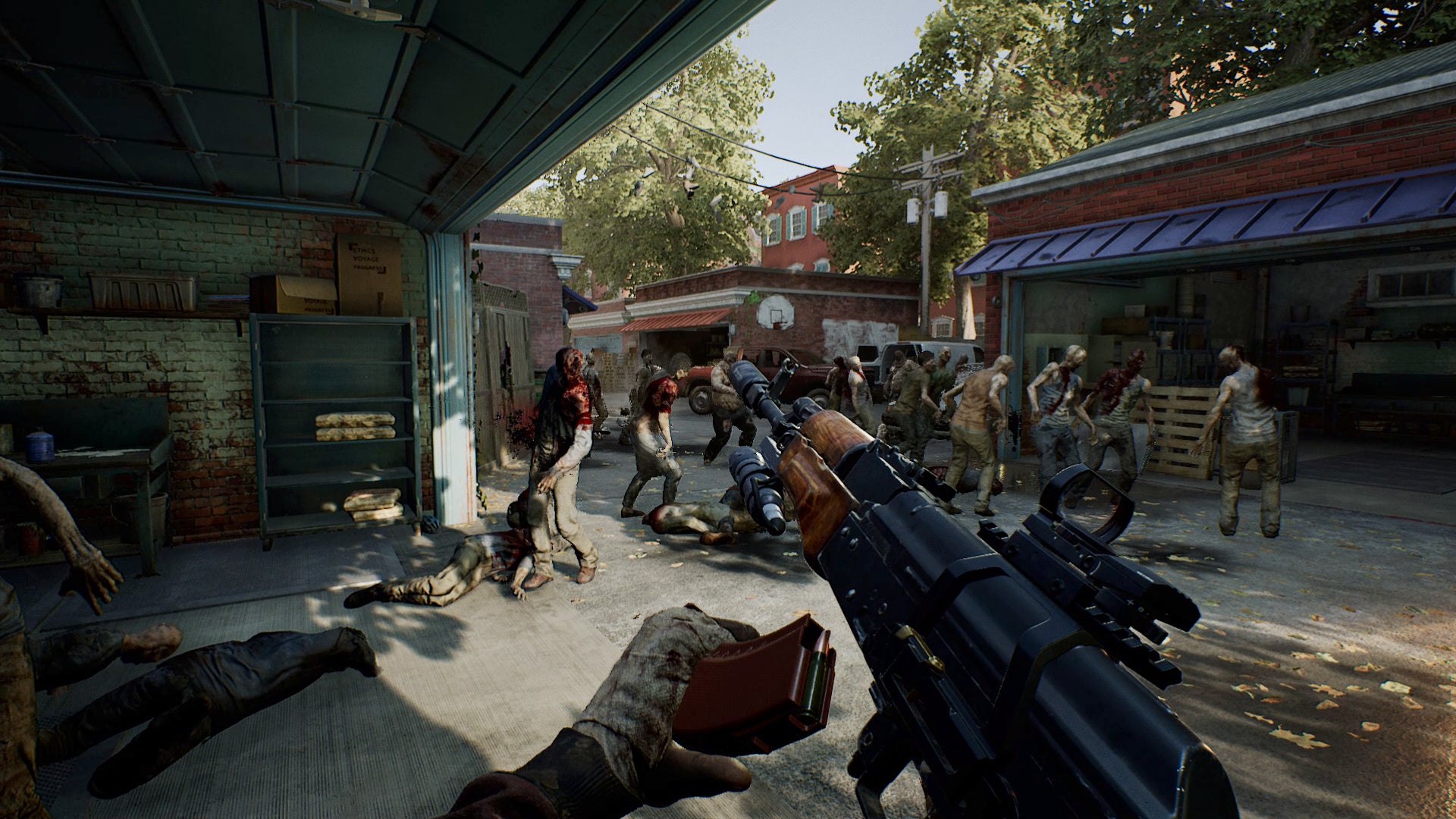 Overkill's The Walking Dead will not be arriving on consoles next month, as was previously scheduled.
Starbreeze has delayed the game while it is "currently evaluating and reviewing [it's] performance."
The title was originally slated for launch on consoles in February 2019, but this has now been postponed with Starbreeze promising "further information regarding the future release will be announced at a later date."
Both the publisher and Overkill's The Walking Dead have suffered several setbacks over the past year. Low sales of the PC release prompted a swift discount, and a note that Starbreeze would need to cut costs.
However, this move failed to drive enough interest in the game to prevent Starbreeze from facing insolvency and its CEO stepping down.
The Swedish games firm has invested heavily over the past two years, particularly around its Walking Dead title, but has not seen enough return, posting losses in multiple quarters. The firm has even resorted to share sales to finance its push around The Walking Dead.
Just before Christmas, Starbreeze revealed it may have to dump its virtual reality business (another big investment) and focus on its core games development and publishing business.