Strong Q2 and new CFO for Starbreeze
Results "very rare in the gaming industry, and outside the norm" says CEO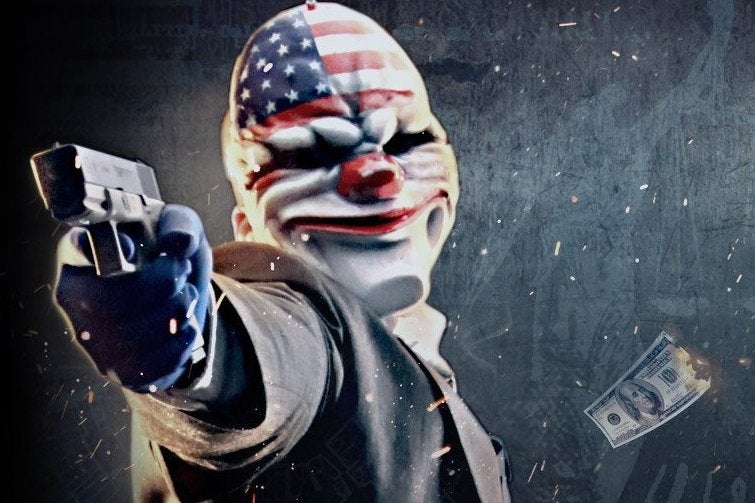 Payday 2 studio Starbreeze has reported Q2 net sales of SEK 47.7 million ($5.75 million) versus SEK 40.1 millionfor the same period last year. Payday 2 net sales stood at to SEK 45,4 million for the quarter.
"Net sales amounted to SEK 47,7 million (SEK 40,1 million) for the period, which is the third best quarterly turnover we've seen since the launch of Payday 2 in August 2013," said CEO Bo Andersson Klint.
"To achieve a better second quarter in year on year growth is something we're very proud of, especially as the product is the same. This is something very rare in the gaming industry, and outside the norm."
Earlier this year the company announced it had sold its Brothers: A Tale of Two Sons IP to 505 Games for the sum of $500,000.
Last year the company acquired Los Angeles based developer Geminose and the CEO updated investors on the plans for a permanent LA office.
"We're getting close to the opening of the Starbreeze Los Angeles offices in April. The office will house the Geminose team, as well as an in-sourced team of developers hired to develop Payday 2 updates and participate in the Overkill's The Walking Dead project. We've managed to find several experienced developers well versed in the gaming industry to join us on the continued journey."
Starbreeze also announced the appointment of two new members of the executive team.
"Sebastian Ahlskog, who will take on the role of CFO in Starbreeze. Sebastian has a solid background with international characteristics, efficiency improvements and strategic initiatives. I believe it will be an invaluable addition to our financial department," said Andersson Klint.
"We're also happy to note that Ursula Bende, with more than ten years in the company will share her substantial Starbreeze experience with Sebastian in her new role as Financial Controller."