Starbreeze management ordered to cut costs after poor sales of Overkill's The Walking Dead
Board of directors mandates review to cost of operations, calls for publisher to "sharpen focus on core business"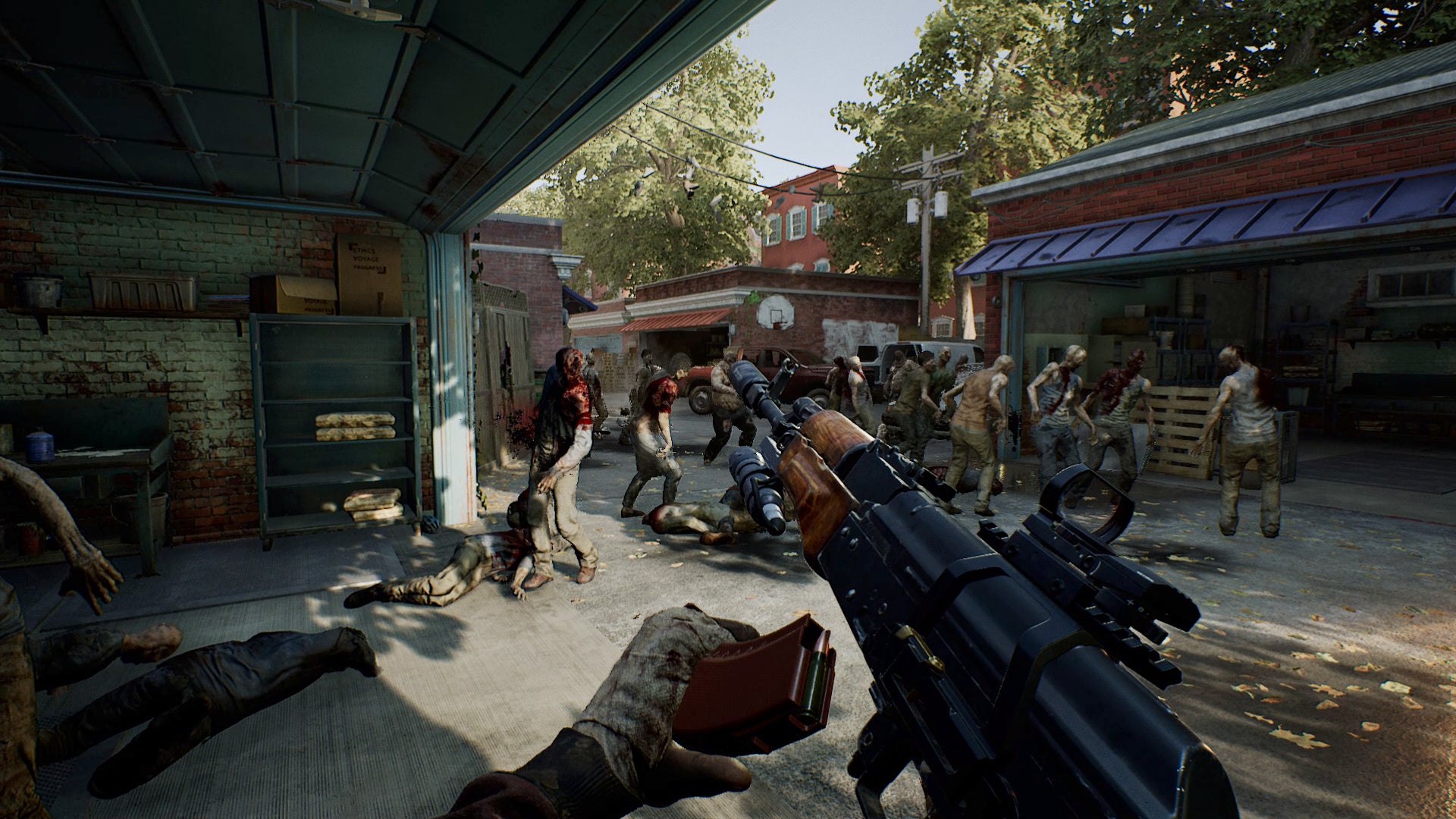 The struggles of Starbreeze Studios continue but it appears the firm's directors are determined to see this rectified.
Following the release of the publisher's latest financial results, in which it posted an $11.3 million pre-tax loss, Starbreeze is maintaining its target to have a positive pre-tax report for Q4, but does not expect the same for the full year of 2019.
Instead, the board of directors has issued a mandate to management, demanding a review of its operating costs. It has already initiated a program to reduce those costs and "sharpen focus on core business" - that is, internal and external development.
These efforts will be led by current CFO Sebastian Ahlskog, although this is only temporary until a new acting CFO has been hired.
A significant factor in Starbreeze's struggles is Overkill's The Walking Dead. Initial sales revenues from the game are "lower than expected" and the $10m licence fee from 505 Games for the console version will not be recognised as revenue until the end of Q4. Both of these factors will have an impact on Starbreeze's earnings for the quarter.
Interestingly, sales of The Walking Dead have been higher than expected in some territories, such as China and Russia, but as these are low-price markets, it's not enough to offset the poor performance elsewhere.
Chairman Michael Hjorth remained optimistic, saying in a statement: "We have a base to work with in regards to the number of games sold. We have a pulse of concurrent players, which is essential to future performance within the framework of our Games-as-a-Service concept. The team is working at full capacity to deliver improvements to the game and new content, and Season 2 will be starting soon."