Stadia exclusive Outcasters to disappear with Google's platform
Developer Splash Damage confirmed that the title would not be ported to other platforms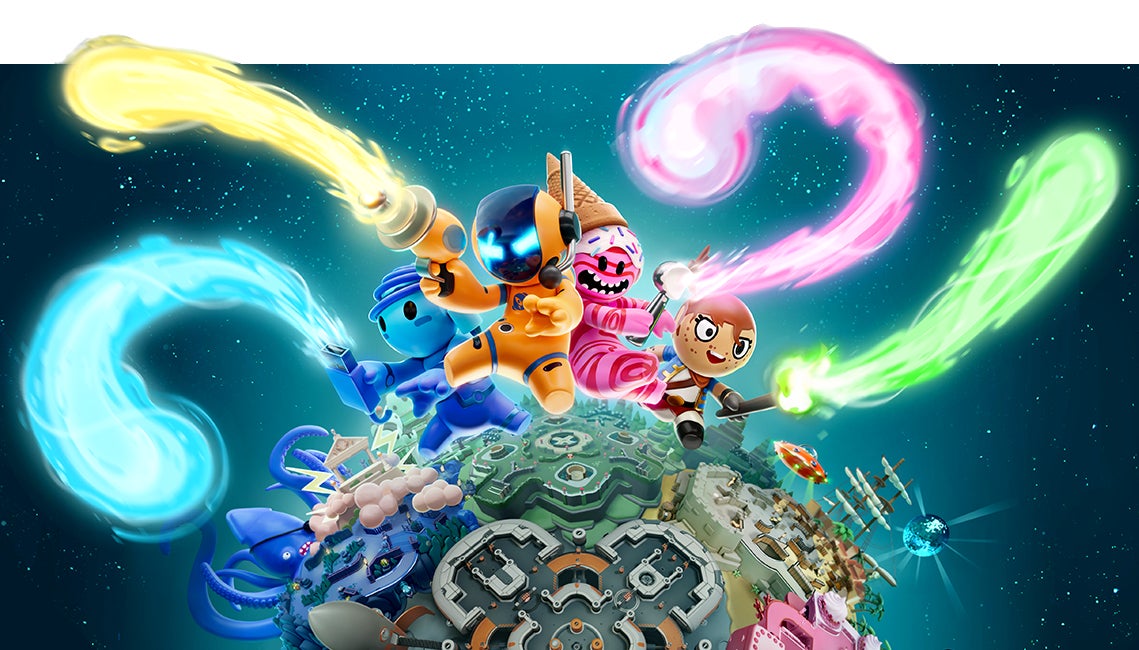 Splash Damage confirmed that Outcasters would not release on other platforms, meaning that the Stadia exclusive will disappear when Google's cloud gaming service closes.
In a statement shared on Twitter, the studio said that "Outcasters was designed and built exclusively for Stadia, with many of its systems heavily reliant on the platform, significantly increasing the complexity of the work required."
The message added that Splash Damage still "firmly believes that cloud gaming has a bright future" and is "encouraged to see that other platforms still champion this cause."
Google announced two weeks ago that Stadia was shutting down, less than two years after its release.
Many developers voiced their concern over the platform's closure, as they were left in the dark by Google concerning their upcoming titles, some of them exclusive to Stadia as well.
AAA companies such as Ubisoft, Bethesda, Bungie, and IO Interactive scrambled to support players who will lose access to their games on Stadia.
Soon after the announcement of the platform's closure, Google announced a range of Chromebooks dedicated to cloud gaming.
If you want to read more about the rise and fall of Stadia, we put together a retrospective on the ill-fated cloud gaming service.