Square Enix's main offices in Japan will be relocating to Shibuya
Currently based in Shinjuku, the move is poised to take place in November 2024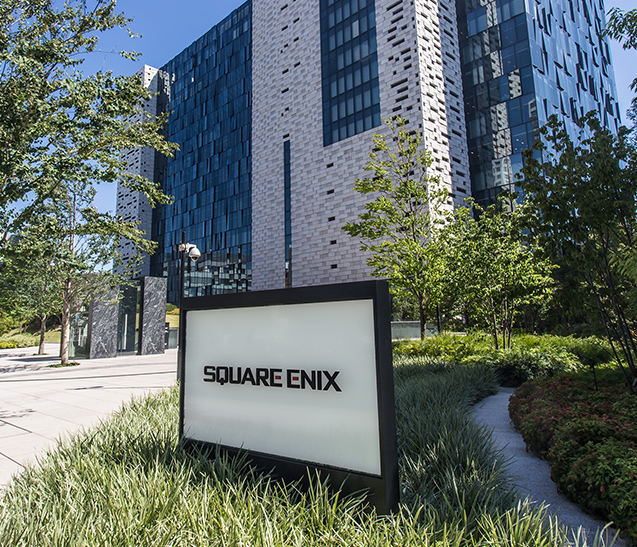 Sign up for the GI Daily here to get the biggest news straight to your inbox
Final Fantasy publisher Square Enix has announced that it will move its main offices in Japan to Shibuya.
As reported by Siliconera, after the construction of a new building is complete in November 2024, the firm will relocate.
Square Enix is currently headquartered in the Tokyo district of Shinjuku.
News of the relocation comes days after it was announced that company president Yosuke Matsuda will be stepping down. He led the gaming firm for a decade.
His replacement, Takashi Kiryu, will be taking on the role later this year.