Square Enix's Yosuke Matsuda stepping down after ten years as president
Final Fantasy publisher will be led by Takashi Kiryu, who will take over later this year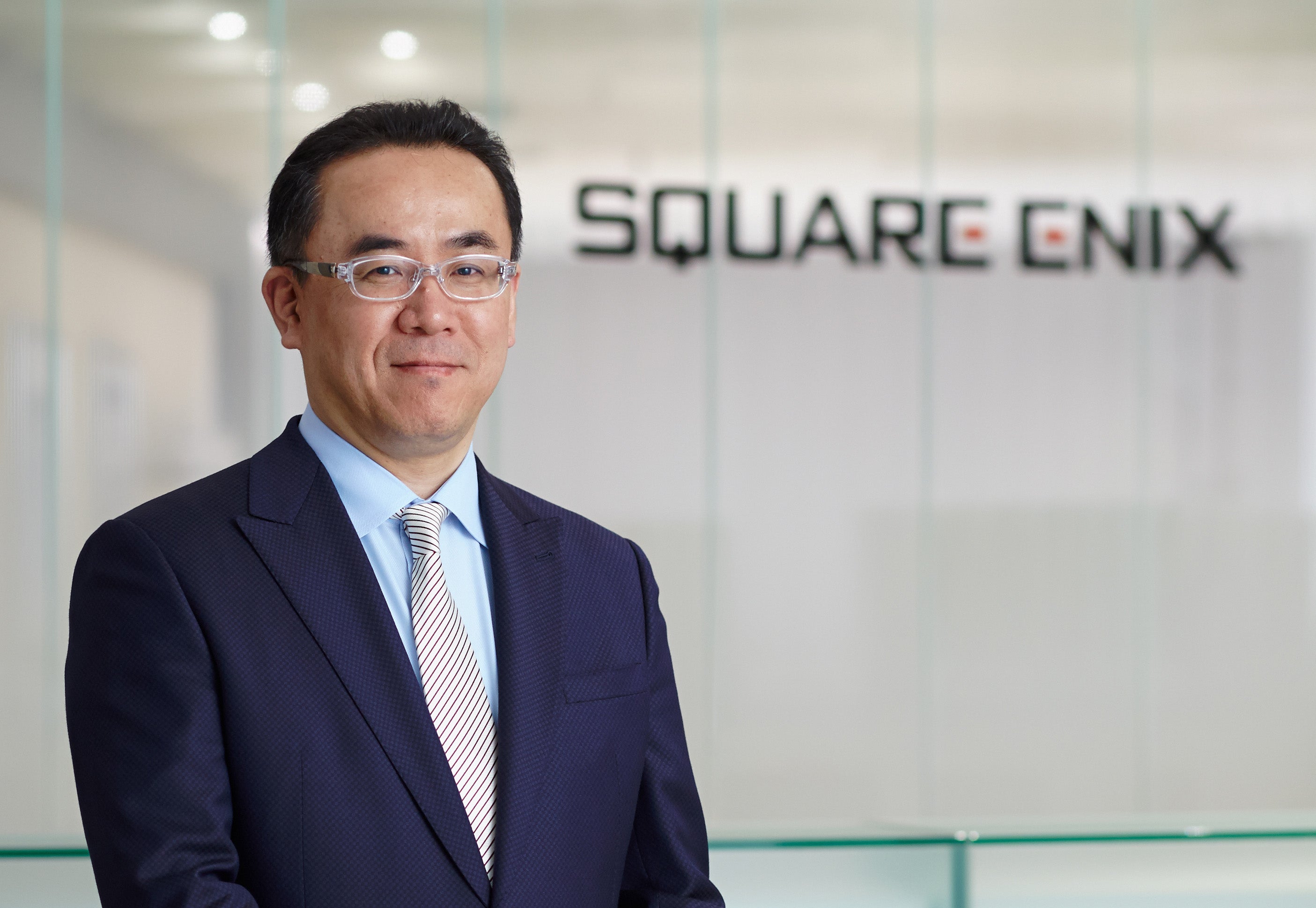 Sign up for the GI Daily here to get the biggest news straight to your inbox
Yosuke Matsuda, the president and representative director of Square Enix, will step down from his role later this year.
The proposed changes were detailed in a statement to investors, spotted by RPGSite, and if approved will mark the end of a decade in which Matsuda has led the Final Fantasy published.
His replacement will be Takashi Kiryu, who joined the company in June 2020 as general manager for the corporate planning division at Square Enix Holdings. He has held a number of roles over the years, and is currently director of the holdings company.
Square Enix said the change of leadership is "intended to reshape the management team" in the face of a rapidly changing business environment.
The changes need to be approved at this year's Annual Shareholder Meetings, which will be held in May and June, with a meeting of the Board of Directors to follow.
Matsuda took over from previous Square Enix president Yoichi Wada in June 2013.
Since then he has overseen the company through a restructuring in that same year, the opening over various new studios around the world, and last year's sale of the publisher's Western studios – Crystal Dynamics, Eidos Montreal and the now-closed Square Enix Montreal – to Embracer Group.
He has also been the voice of the company's ambitions to invest in the blockchain space. In his 2023 New Year's letter, he said the publisher is currently undergoing a series of changes to focus its businesses and become 'One Square Enix.'