Square Enix is practically giving away Tomb Raider | Podcast
Latest episode available now, dives into this week's surprise news of Embracer acquiring Crystal Dynamics and more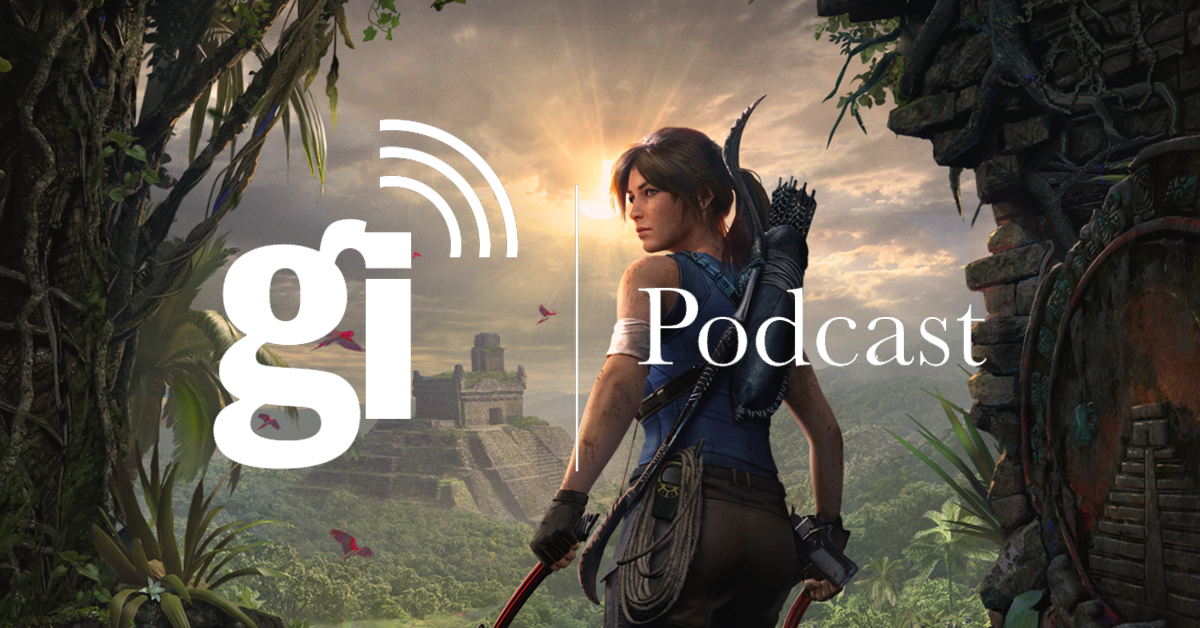 The GamesIndustry.biz team gathers around their mics and discuss the biggest stores from across the business of video games.
Well, we say 'team' but this week it's just Brendan and James, and we say 'stories' but there's only one topic we're diving into this time: Square Enix's sale of Crystal Dynamics, Eidos Montreal and Square Enix Montreal for $300 million.
We discuss the surprisingly low price tag given that the deal includes major IP such as Tomb Raider, Deus Ex, Thief and Legacy of Kain, as well as the many commercial struggles Square Enix's Western studios have gone through that likely led to this sale.
We also talk about the news in context of a wider existential crisis among Japanese publishers, which you can read more about in Brendan's excellent piece from earlier this week.
You can listen via the player below, download the episode here, or subscribe to our feed, available via Spotify, iTunes, Google Play, Stitcher, Overcast, Player FM, TuneIn and other widely-used podcast platforms.
Title music composed by Thomas Marchant. Episode mastered by Alix Attenborough.