Square Enix enjoys strong Q1, raises six month forecast
Repeat games sales exceed expectations in a quiet period for new releases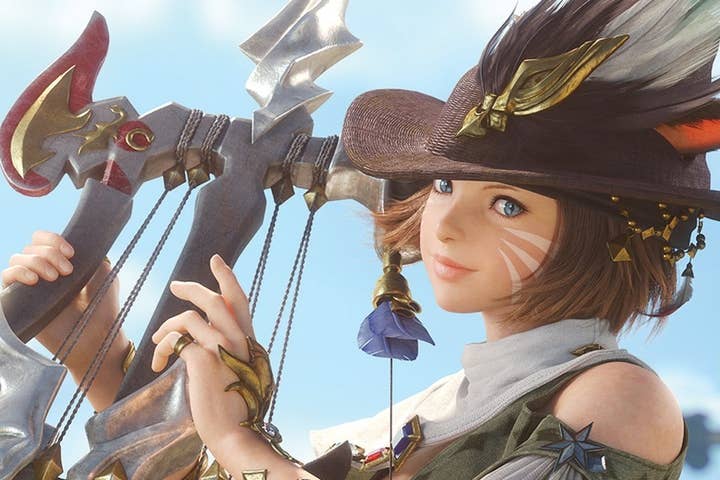 Square Enix has revised its six-month revenue forecast of a strong showing in the first fiscal quarter.
In the three month period ended June 20, 2014, Square Enix earned ¥37.8 billion in revenue, a near 57 per cent increase on the ¥24.1 billion it earned in the prior year. And it continued its profitable run, making ¥3.4 billion where it lost ¥493 million in the same quarter last year.
Digital Entertainment - games, basically - contributed the bulk of that revenue: ¥23.5 billion, more than double the ¥11.6 billion it earned in Q1 last year.
And that performance is despite only one console game being released during the quarter: Murdered: Soul Suspect, which launched at the start of June to mixed reviews, and was closely followed by the apparent closure of its developer, Airtight Games.
The main reason offered for the company's performance wasn't new releases, but the continuing strong performance of games launched in the previous fiscal year, and persistent, service-based titles like Final Fantasy XIV and its mobile portfolio.
That, along with ongoing efforts to reduce costs, has prompted Square Enix to increase its six-month forecast by ¥5 billion. It now expects to make between ¥68 billion and ¥74 billion in revenue in the six-month period ending September 30, 2014.