Airtight Games shuts its doors - report
Dark Void developer hits the wall, equipment is sold off at Redmond office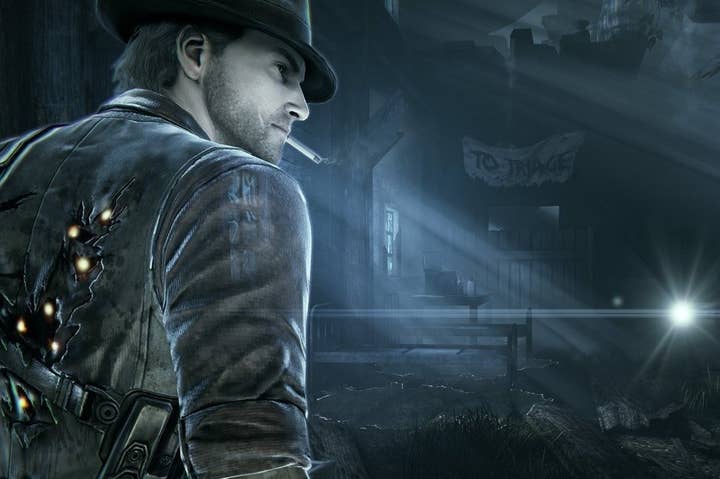 Airtight Games, the Seattle studio behind Dark Void and Quantum Conundrum, has closed its Redmond headquarters, suggesting that the studio has ceased operations entirely.
According to a report on GeekWire, Airtight's offices were closed yesterday morning, with signs confirming the closure of the studio and advertising the sale of its equipment. The company's most recent game, Murdered: Soul Suspect, was launched last month to indifferent critical reception.
The Airtight website is still operational, but there have been signs of trouble at the studio for several months. In March, it laid off 14 people as part of, "necessary restructuring."
The following month, it lost perhaps its most high-profile employee when creative director Kim Swift left to join Amazon Game Studios.
We have reached out to Airtight for more information. Check back for updates.