Sports Direct now owns 84% of GAME
Shares in UK games retailer will be removed from London Stock Exchange by August 12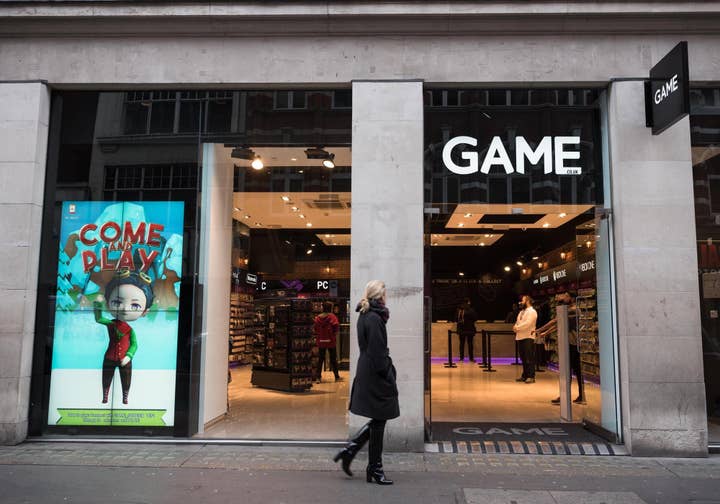 Sports Direct's takeover of GAME Digital reached another milestone on Friday, with the chain's share in the games retailer reaching 83.88%.
Regulatory filings show that as of 1pm BST on Friday, July 12, Sports Direct owned, had agreed to acquire or had received valid acceptances for a total of 145,057,695 GAME shares.
It was reported last month the sports retailer, owned by Mike Ashley, had increased its share in GAME to 38.49%, which triggered a mandatory offer for the firm.
Sports Direct then offered to buy the company for £51.88 million, at 30 pence per share, and GAME's Board recommended that the retailer accept the offer.
As such, its share has continued to increase, to the point where GAME has now requested that the listing of its shares be removed from the London Stock Exchange. This is expected to take effect by August 12.
GAME shareholders now have a limited time to sell their shares, otherwise they will become a minority shareholder in an unlisted subsidiary of Sports Direct.
The sports director has said it will work with the existing GAME management to review the business, due to take place during the first year of its ownership. This could result in the closure of GAME stores and redundancies for its staff.