GAME parent Frasers Group criticises "worthless" government relief package
Mike Ashley-owned organisation will review portfolio for "unviable" stores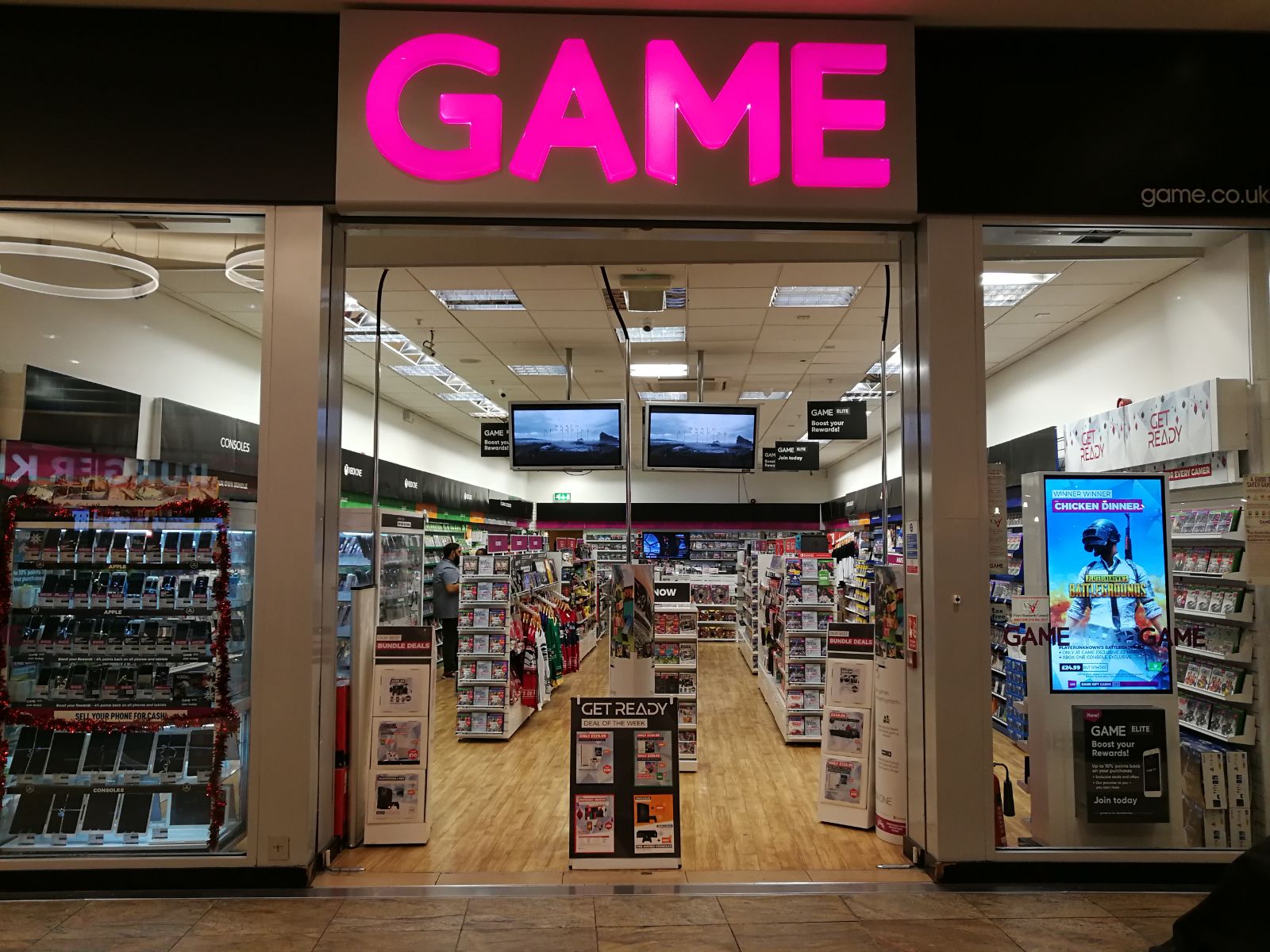 GAME's parent company Frasers Group has warned of potential shop closures, following the announcement of the UK government's relief package last week, which was was deemed "near worthless."
In a statement shared on March 5, Frasers Group expressed its "disappointment at the business rates relief announced," which implements a £2 million cap on the amount a company can claim, from July 2021 to March 2022. The statement says it "makes it a near worthless support package for large retailers."
"Whilst the Retail Industry as a whole has repeatedly asked for structural reform of business rates, none has been forthcoming. Frasers Group and many retailers would have expected suitable relief until structural reform is implemented," the statement read.
According to Frasers Group, the cap would for instance make it "nearly impossible to take on ex-Debenhams sites with the inherent jobs created," referring to the company's interest in taking over some of the recently closed Debenhams stores.
As a result of the announcement, the company said it needed to "review [its] entire portfolio to ascertain stores that are unviable due to unrealistic business rates."
It concluded: "Frasers Group believes that retailers should pay the fair amount of rates in line with realistic rateable values, but instead we continue to have an unwieldy, overly complex, and out of date business rates regime."
Frasers Group, owned by Mike Ashley, comprises GAME, Sports Direct, and House of Fraser, among others.