Splinter Cell, Rayman failed to hit sales targets
Ubisoft puts Blacklist and Legends in the frame for negative revision of fiscal year expectations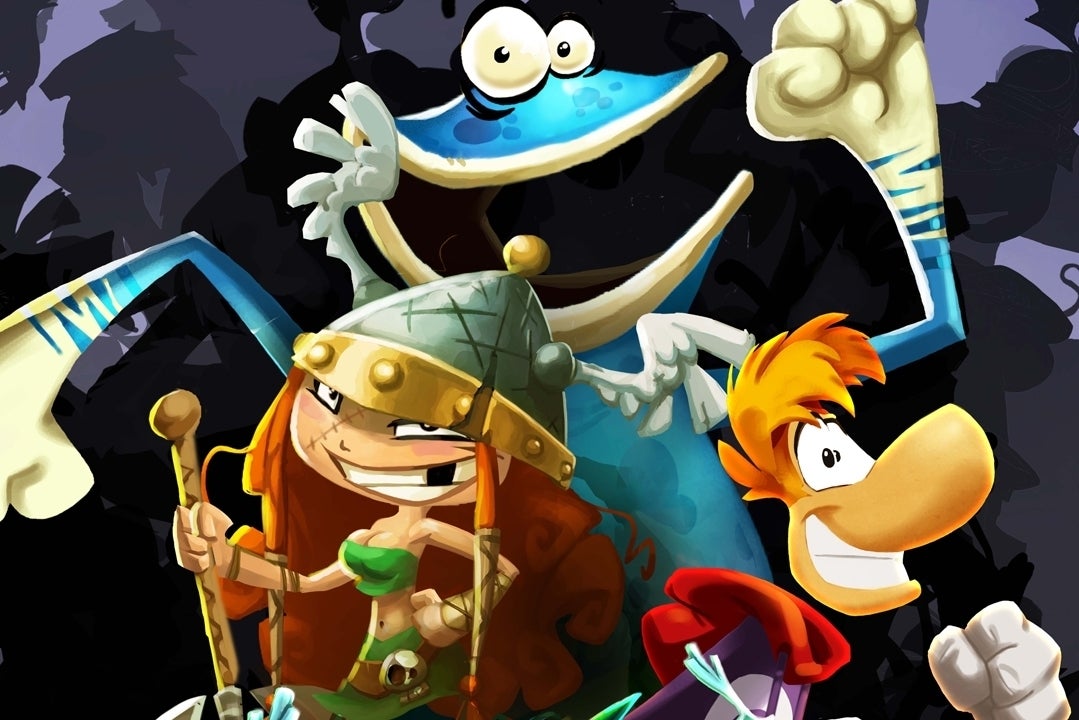 Splinter Cell: Blacklist and Rayman Legends both failed to meet Ubisoft's internal sales expectations.
While the French publisher did not release specific figures, it admitted that the performance of both titles was a factor in the need to revise its revenue and operating income expectations for the fiscal year.
Yesterday, Ubisoft set a new revenue target of between €995 million and €1,045 million, down more than €400 million on its previous expectations. The initial forecast of between €110 million and €125 million in operating income is now an expected operating loss of between €40 million and €70 million.
The principal reason for Ubisoft's gloomier outlook was the need to delay Watch_Dogs and The Crew until Spring 2014, meaning that both games will fall into the accounting period for the next fiscal year.
However, in an investor call following the announcement, Ubisoft said that Splinter Cell: Blacklist, the first game from the company's rapidly growing Toronto studio, and Rayman Legends, from Michel Ancel's Ubisoft Montpellier, were also important factors.
This will be a bitter outcome for Ubisoft Montpellier, which protested the initial decision to delay the Wii U version of Rayman Legends to fall in line with the Xbox 360 and PlayStation 3 launches. With Nintendo's console faltering at market, Ubisoft wanted to increase the game's chances of success, and Michel Ancel's team spent the intervening time adding new content to the game.
And the performance of Splinter Cell: Blacklist marks an inauspicious start for Ubisoft Toronto, which is driving towards a headcount of 800 under the guidance of Assassin's Creed producer Jade Raymond. Ubisoft has pledged $500 million for the studio's development, along with around $263 million in investment from the Ontario government.
Thanks, CVG.