Spider-Man is second-biggest PlayStation PC launch so far
Game reached more peak concurrent players than Horizon Zero Dawn, yet to surpass God of War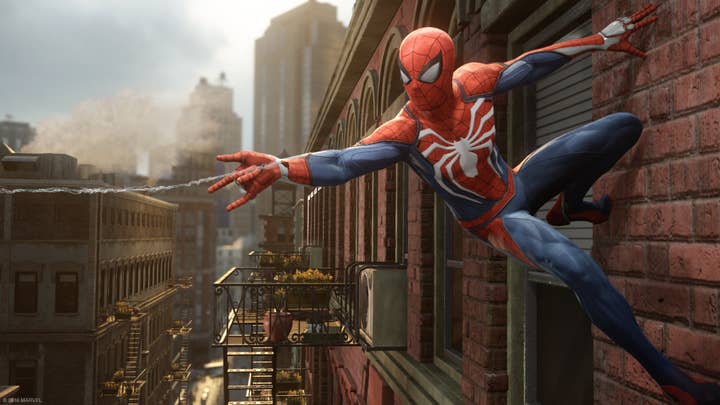 The PC release of Marvel's Spider-Man is the second biggest PC launch for a PlayStation title so far.
As spotted by games analyst Benji-Sales, the Insomniac title hit 66,436 peak concurrent players over the weekend, coming second to God of War's 73,529 peak players during its launch back in January.
Horizon Zero Dawn came in third, hitting 56,557 concurrent users during its August 2020 launch, and Bend Studio's Days Gone followed with 27,450 players during its release period in May 2021.
While Spider-Man is yet to surpass God of War in terms of peak players, its $60 price point is $10 higher than God of War's $50, so it may be looking at a bigger launch in terms of revenue.
The next PlayStation titles set to land on PC are Spider-Man: Miles Morales and Uncharted: Legacy of Thieves Collection, scheduled to launch during the second half of 2022.
Sony reported last month that its gaming revenues for Q1 2022 were down slightly overall, citing a drop in sales of first and third party titles. However, Q2 saw the release of Spider-Man PC, as well as the launch of PlayStation's redesigned subscription service.