Sony to sell DeNA shares for $440m
Nomura Securities to buy 17.7m shares in Japanese mobile gaming firm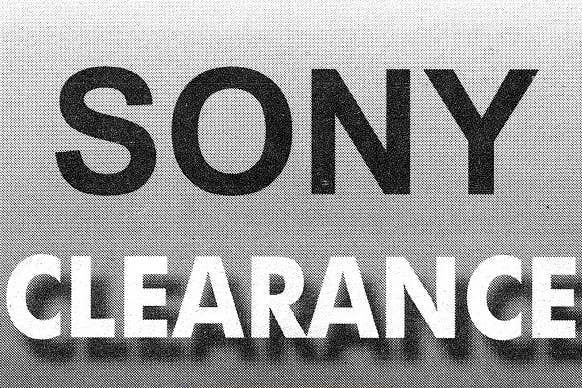 Sony Corp. will sell its shares in the Japanese online gaming firm DeNA for around $440 million.
In a statement issued today, Sony confirmed that it would sell 17.72 million shares of DeNA stock to Nomura Securities. The transaction will add around ¥40.9 billion ($438m/£291m) to its fourth fiscal quarter earnings - Sony will reveal the exact amount tomorrow.
"Sony is transforming its business portfolio and reorganising its assets in an effort to strengthen its corporate structure," the statement read. "This sale is made as a part of that initiative."
So far, that initiative has also resulted in the sale of office buildings in Tokyo and New York City.