Sony to give away adapters to allow VR use on PlayStation 5
PSVR is not compatible with the PS5 out of the box, but Sony will start shipping adapters for free from the end of October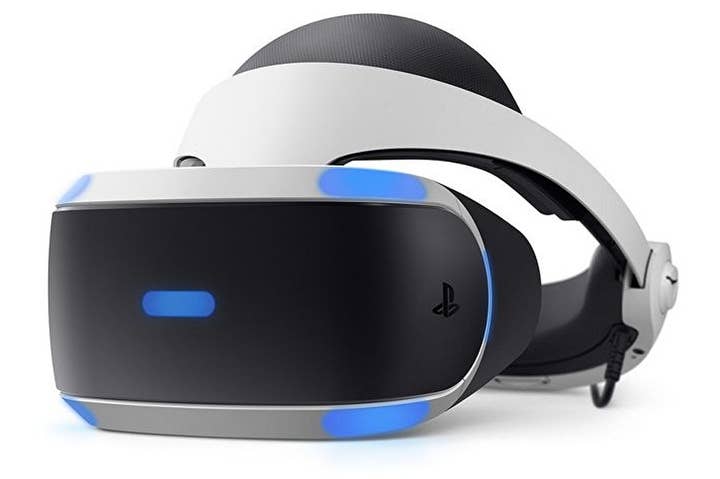 Sony is handing out free adapters for its PlayStation Camera, for players wishing to be able to play VR games on their PS5.
The PlayStation 5 is not compatible with the camera currently used on PS4 to play in VR and its new HD camera is not compatible with PSVR either, meaning the PlayStation VR headset can't be used on PS5 out of the box.
To be able to set up their headset on PS5, players need an adapter that they can request for free on PlayStation's website by providing the serial number of their PSVR and contact details. Anyone owning a headset qualifies but quantity is limited to one per household, Sony said in its FAQ.
Sony will start shipping the adapter at different dates depending on the region. It'll start in Japan from the end of October, while shipping in Americas, Europe, Middle East, Africa, Australia, and New Zealand is due to start mid-November. For Asia, it will begin in early December. Delivery may take up to two weeks, Sony said.
The PS5 will be launching on November 12 in the US, Japan, Canada, Mexico, Australia, New Zealand, and South Korea, before the rest of the world gets it on November 19. The console is backwards compatible with 99% of the PS4 library, Sony's Jim Ryan said, but not with older generations.