PlayStation 5 backwards compatible with most PS4 titles, but nothing older
System will not be able to play PS3, PS2, or PS1 games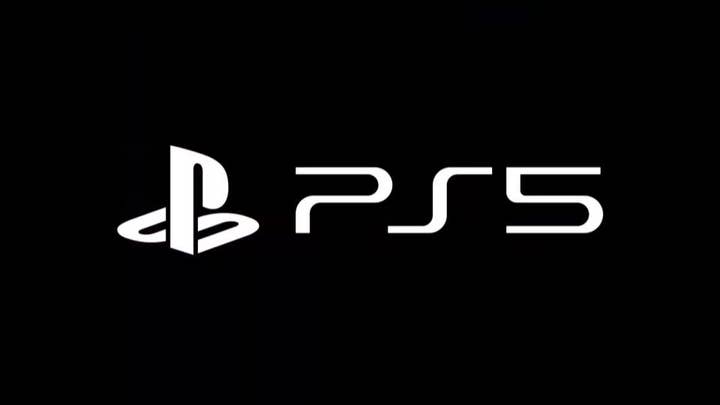 The PlayStation 5 will be able to play almost all PlayStation 4 games without a problem, but games from older generations are right-out.
Speaking to The Washington Post, Sony's Jim Ryan said that of thousands of PS4 games tested for backwards compatibility on the PS5, 99% are able to be played on the new console.
However, in a separate interview with Famitsu, as translated by Siliconera, Ryan said that older generations would not be compatible.
"We keep in mind the engineering specialized for the PS5, as we produced the device," he said. "In the midst of that, the PS4 already has 100 million players; we thought they ought to want to play PS4 titles on the PS5 as well indeed, so we included compatibility with the PS4.
"While implementing that, we also focused our efforts on taking in the high-speed SSD and the new controller DualSense at the same time. So, unfortunately, we couldn't reach the implementation of such compatibilities."
Sony has stated on multiple occasions that backwards compatibility would be key to getting existing Sony console owners to upgrade, but has consistently specified that this applied to PS4 and not prior generations.
"The great first-party IPs are all there, the great partner titles, and we'd say that if you are new to PlayStation, or if you didn't have a PS4 but are getting a PS5, and you're taking out a PS Plus subscription, you're basically getting PS4 there for the price of the subscription," Ryan said in our interview with him yesterday. "We're delighted to be able to do that. We think that's really exciting and we hope that people were surprised and delighted by that."
Meanwhile, the Xbox Series X and S will be compatible with Xbox One titles as well as hundreds of Xbox 360 games, and some select franchises from the original Xbox.
The PlayStation 5 officially received launch date and pricing details yesterday, with the $500 console and $400 digital edition launching on November 12 in the US, Japan, Canada, Mexico, Australia, New Zealand, and South Korea, and November 19 worldwide.