Sony targets 2m PSVR2 headsets by March 2023
The current plan is reportedly based upon the expectations that supply chain issues will become less restrictive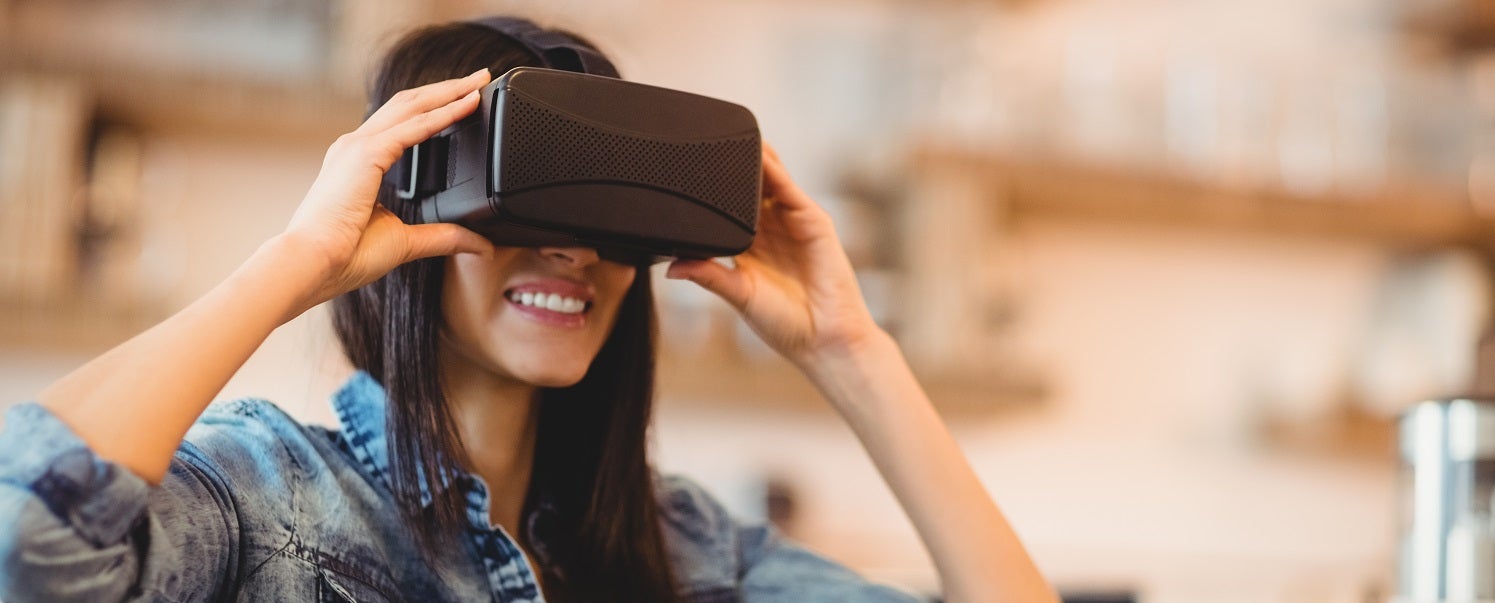 Sony reportedly intends to manufacture 2 million PlayStation VR 2 (PSVR2) headsets by March 2023.
As per Bloomberg, sources told the publication that the plan is based upon expectations that supply chain issues will be somewhat relieved.
Supply chain issues have gone on to affect mass production of the PlayStation 5 console and other hardware over the past few years.
The original PSVR headset was released in 2016 for the PS4 and it went on to sell five million units.
Sony hasn't provided a release date or price for the PSVR2, in January of 2022 it did reveal the first title will be Horizon: Call of the Mountain.
During September, the platform holder also confirmed that there will be no backward compatibility for its second VR headset.