Sony shrinks European marketing teams from ten to one
Consumer marketing streamlined to focus on games, digital imaging, mobile and TV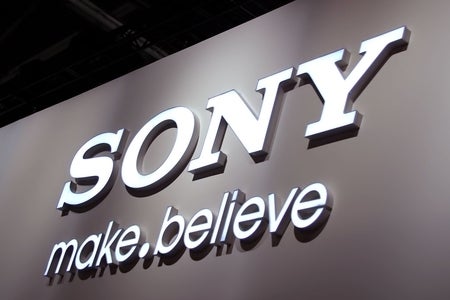 Sony is consolidating its European marketing team from ten sales companies to one single pan-European operation.
The new outfit will be led by Gildas Pelliet, head of marketing in Europe, and will focus on the strategic priorities laid out by CEO Kaz Hirai; mobile, digital imaging, gaming and the TV business.
"Europe remains a market of significant strategic importance for Sony," said Pelliet. "The internal collaboration taking place across our content, devices and network teams is acting as a true catalyst, making us better placed than ever to embark on this journey.
"By removing duplication, streamlining operations and re-focussing, we are able to improve what matters most: delivering unique emotional experiences that excite and inspire our customers."
Pelliet's new exec team comprises US and European team members from consumer marketing, project planning, home entertainment and sound, VAIO, tablet, media, digital imaging and customer insight operations.