Sony shipped 17.7 million PS4s in the last fiscal year
Operating profit for games up 84 per cent, while Network revenue doubled year-on-year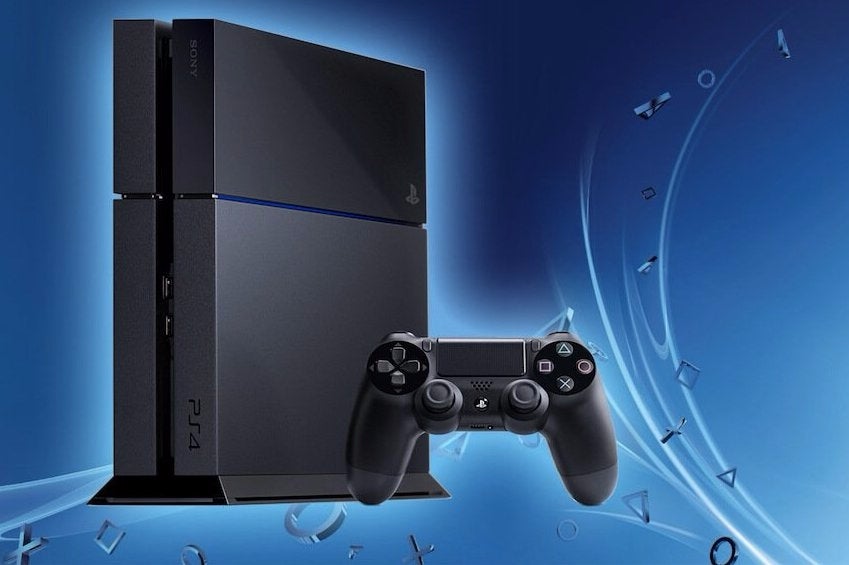 Sony shipped 17.7 million units of the PlayStation 4 in the last financial year, boosting the operating profit of its Game & Network Services division by 84 per cent.
That represents a significant increase over the prior fiscal year, when the company only shipped 14.8 million units. To put that in perspective, that's almost the same amount of consoles that Xbox One is estimated to have sold - as of January 2016 - since its launch in November 2013.
For the year ended March 31, 2016, Sony's Game & Network Services division earned $13.7 billion (€12 billion) in revenue, up almost 12 per cent on the prior year. In addition to improved sales of the PlayStation 4, this was also boosted by an increase in Network revenue; while its Hardware and Other revenue streams remained relatively flat, the Network jumped from around $3.2 billion to $4.9 billion (€4.3 billion).
Game & Network Services closed the fiscal year with $785 million (€692 million) in operating profit, an increase of 84 per cent over FY2015. And that was a substantial contribution to Sony Corp.'s overall financial health, with the entire company earning a pre-tax profit of $2.7 billion (€2.4 billion) on $71.7 billion (€63 billion) in revenue.
Sony Corp. was unable to provide an accurate forecast for the next fiscal year due to the ongoing impact of the Kumamoto earthquakes. Several of its divisions, including Game & Network Services, rely on manufacturing facilities in the region.
One thing that will definitely have an impact on Sony's balance sheet is PlayStation VR, which will launch in October this year. Turning to the rumour mill, there's also the possibility of a new and improved model of the PlayStation 4.