Sony sets up $100m COVID-19 Relief Fund
Company will fund support for frontline medical workers, educators, and the entertainment industry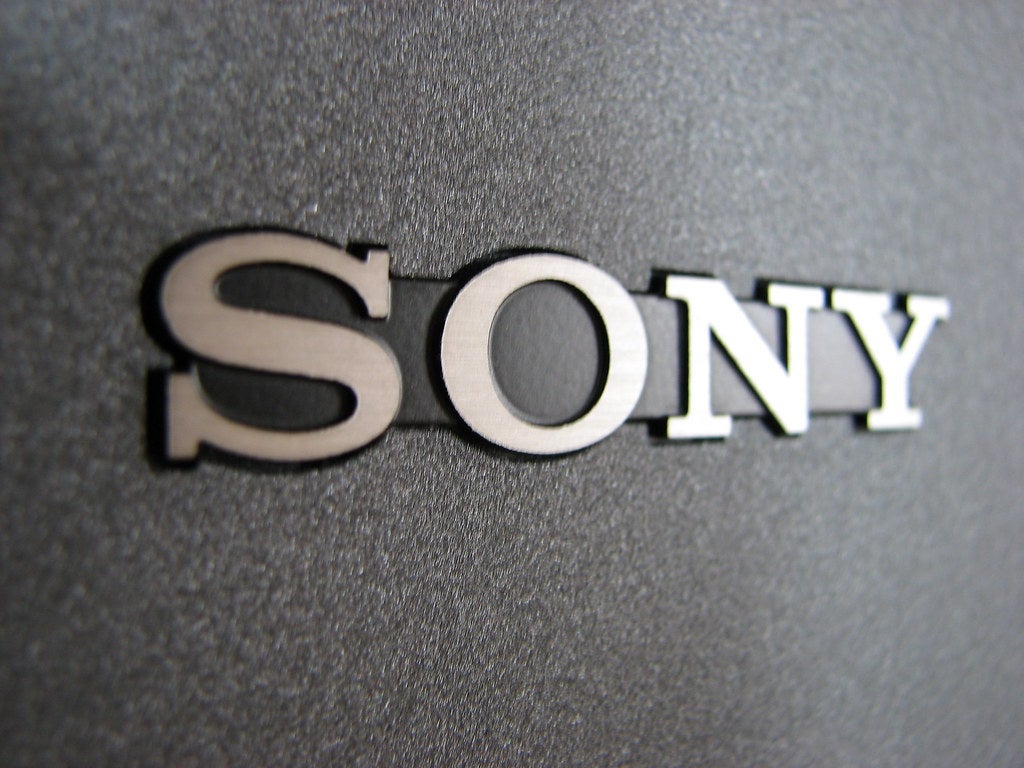 Sony Corporation has established a global relief fund, pouring $100 million into supporting those affected by the spread of coronavirus.
An initial $10 million will be devoted to the COVID-19 Solidarity Response Fund by the WHO, United Nations Foundation and Swiss Philanthropy, as well as Doctors Without Borders, UNICEF and the United Nations High Commissioner for Refugees (UNHCR).
These represent the first of three pillars Sony will be concentrating on in distributing this fund -- namely frontline medical workers and organisations helping with response efforts to the virus.
The other two pillars will be educators that must now work remotely and the children they support, as well as members of the creative community in the entertainment industry.
Sony has several interests impacted in the latter, including delayed film releases, although the company does not expect the pandemic to affect the planned launch of PlayStation 5 later this year.
Sony is now exploring ways to use its technologies to support educational activities and work with remote educators on implementing this.
It is also looking for options to support up-and-coming creators across music, film, games and animation that have been affected by cancellation or postponement of events or productions.
Sony's 110,000 global employees will also be able to provide support through a matching gift progam in the near future.
The news follows Apple's announcement that it has doubled its donation to relief efforts in China to $7 million, and ongoing fundraising efforts from the games industry.