Apple doubles donation to China's COVID-19 relief efforts
iPhone maker has now contributed $7 million to fighting the pandemic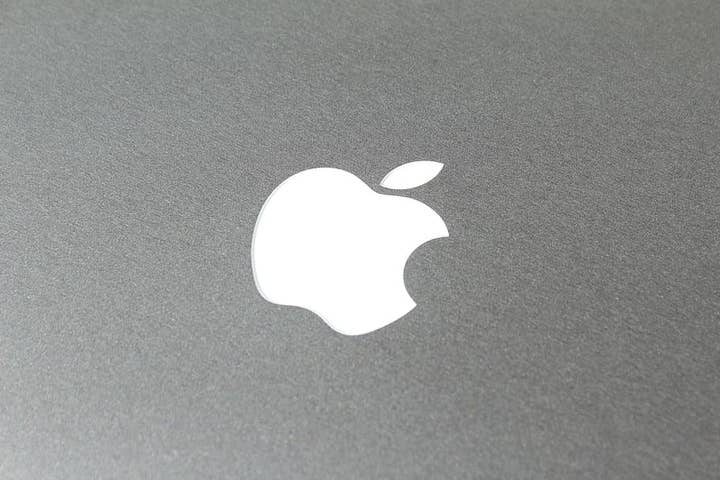 Apple has more than doubled its previously announced donation to efforts fighting the coronavirus in China.
Reuters reports the company has now donated over 50 million yuan ($7 million) to the various initiatives and organisations helping to tackle the impact of COVID-19 in the region.
Apple previously donated 20 million yuan ($2.82 million) to the China Foundation for Poverty Alleviation, focused on supporting six hospitals in Hubei Province, the epicentre for COVID-19.
The rest will be donated to longer-term public health recovery efforts, according to an announcement by CEO Tim Cook via Chinese platform Weibo.
Cook also tweeted last week that Apple has sourced and donated 10 million masks for the US, and "millions more for the hardest hit regions in Europe."
With China now largely recovering from the impact of COVID-19, Apple recently announced it had reopened all of its 42 stores across the country.
The games industry has also been rallying to source money and supplies for efforts to fight coronavirus around the world. You can read a full roundup here.