Sony, Sega say PC listings for Bloodborne, Persona 5 and more were "not accurate"
Publishers shut down rumours of ports after several titles were listed on Amazon France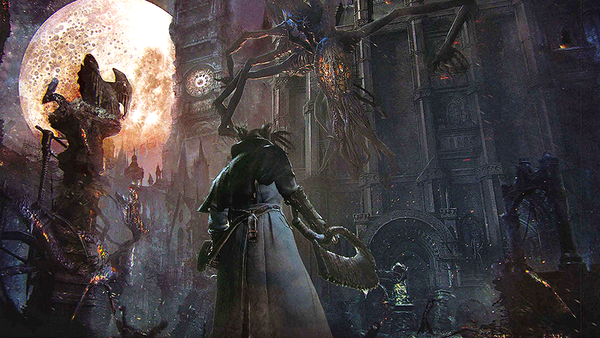 PlayStation and Sega have addressed reports that several PS4 exclusives are heading to PC.
Earlier this week, Amazon France listed PC versions of various Sony games, including Bloodborne, Days Gone, Gran Turismo Sport and The Last of Us: Part II.
The retailer also listed a PC edition of Sega and Atlus' popular RPG Persona 5 Royal, which is currently exclusive to PS4.
Both publishers have told IGN that these were errors by the online store, with a Sony representative stating: "The listings are not accurate. We have made no announcement to bring those games to PC."
The listings attracted a lot of attention following the recent announcement that Horizon Zero Dawn will be coming to PC.
While this news sparked an outcry from some corners of the PlayStation fanbase, we discussed the merits of such a strategy on a recent episode of The GamesIndustry.biz Podcast.
Hideo Kojima's acclaimed Death Stranding, initially a PS4 exclusive, is also currently in development for PC.