Death Stranding no longer a PlayStation exclusive as 505 Games prepares PC version
Publisher will bring Hideo Kojima's upcoming title to desktops in Summer 2020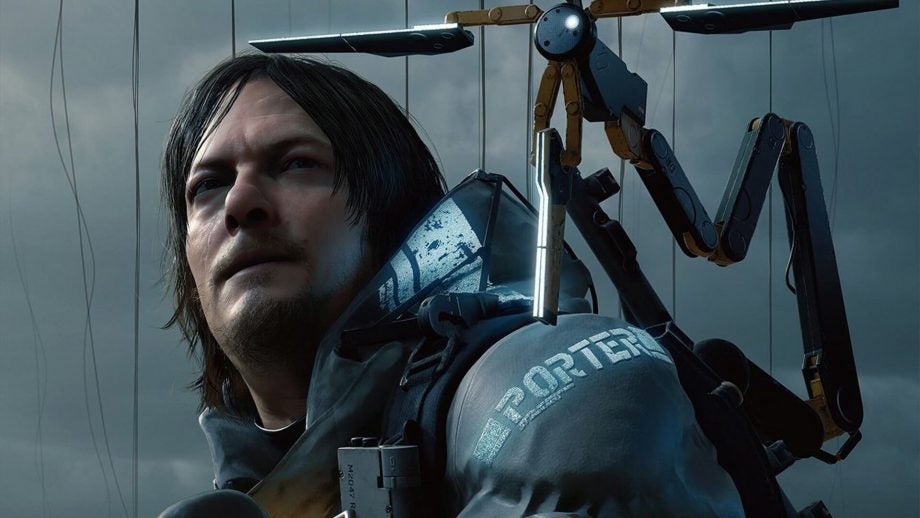 PlayStation 4 owners won't be the only gamers trying to decipher what's happening in Hideo Kojima's Death Stranding.
The game was originally going to be exclusive to Sony's console but, as has been rumoured in recent weeks, Death Stranding will also be released for PC.
505 Games has secured the publishing rights and will be releasing it in Summer 2020.
There are no further details on which digital marketplaces will carry the PC version, but 505 has promised more news "in the near future."
Death Stranding is notable for being the first title from Hideo Kojima since he set up his independent studio, Kojima Productions. This followed his falling out with previous publisher Konami.
Just months after his departure, PlayStation announced it had secured the exclusive rights to his first independent title.
Death Stranding has been a prominent title in the platform holder's future line-up for years, and finally arrives on PS4 next week (November 8).