Sony says PlayStation 5 is a niche product for hardcore players
Platform holder's resources are devoted to AAA system-sellers, but still welcomes indie games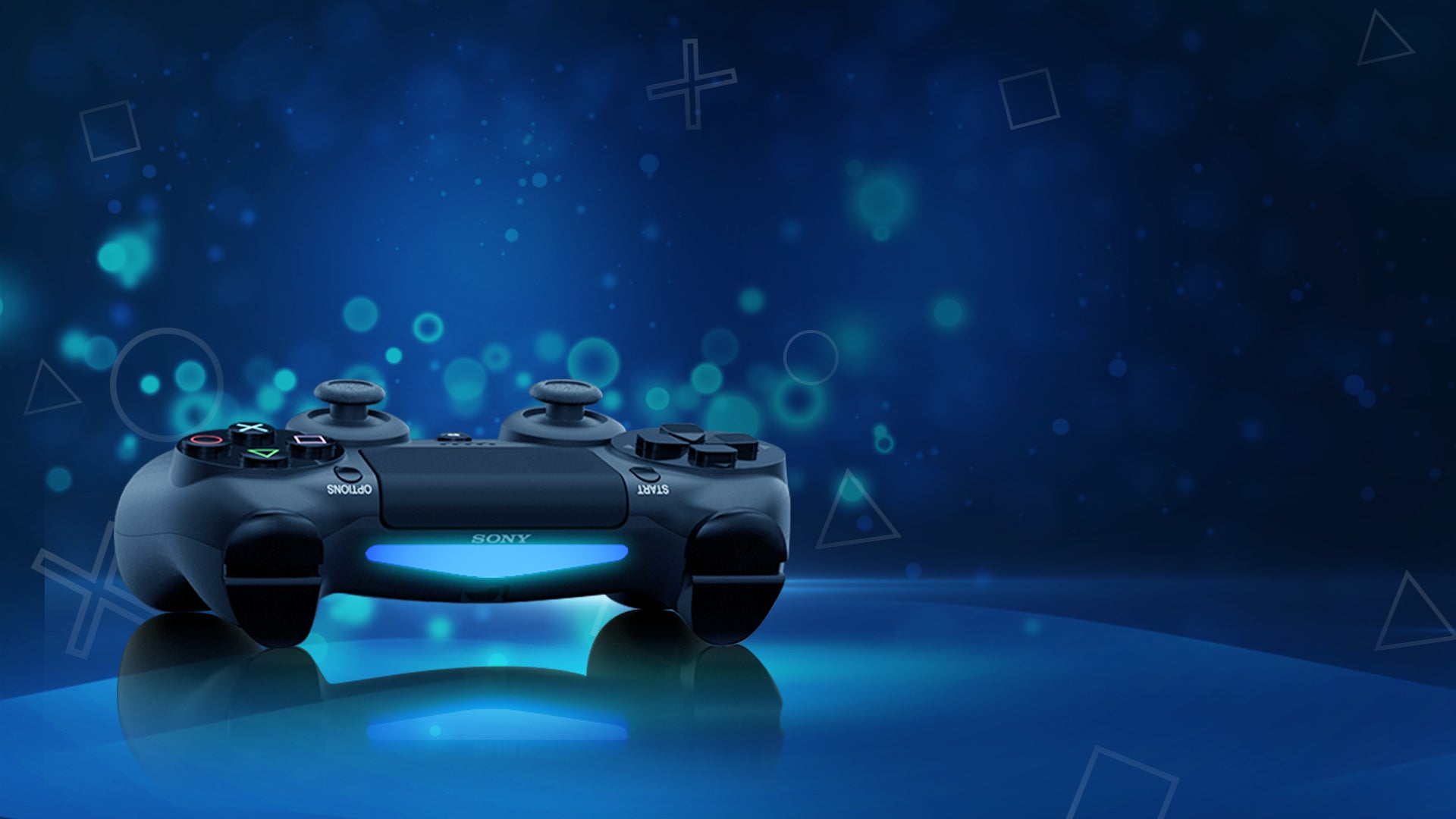 Light has been shed on Sony's strategy for its next generation console, with a firm focused on attracting the hardcore player.
This in itself is not too unusual -- members of this demographic are usually early adopters for new consoles -- but the Wall Street Journal has shared some insight from two anonymous Sony officials into how much Sony is prioritising this audience.
In a recent company strategy briefing, Sony chief executive Kenichiro Yoshida described the PlayStation 5 (or whatever it is eventually called) as a niche product aimed at hardcore players.
The emphasis for the machine is on 8K resolution, ultra high-definition graphics, as the platform holder believes visual quality to be a key factor in players' purchasing decisions.
The company is said to be concentrating on strengthening relationships with large publishers, as well as working on AAA exclusives from its internal studios.
It is not targeting indie or smaller developers as resources are limited. Case in point, Sony is not planning to showcase independent developers at this year's Tokyo Game Show, which it has done in previous years.
One of the officials explained that Sony believes people will buy the next console for high-quality exclusives, rather than smaller games already available on mobile.
Executives at smaller games firms say they feel they feel snubbed by this strategy. However, one Sony official believes they will still release games for PlayStation 5 even without the platform holder's support because the popularity will mean it will be a key market they cannot ignore.
The sources claim Sony is still concentrating on Microsoft as its main competitor, while Google and it's Stadia streaming service are mainly considered a potential threat in the mid- to long-term, dependent on how internet tech and infrastructures improve.
None of this sounds too dissimilar to Sony's marketing strategy at the beginning of the current generation, using the tagline '4 the players' to emphasise how the line-up would appeal to traditional gamers.
In that instance, the platform holder was trying to reclaim ground taken by a dominant Microsoft. This time, Sony has the clear lead with nearly 100 million PS4 units sold worldwide.
Back in May, Jim Ryan said initial momentum will be vital to maintaining that position with Sony determined to upgrade PlayStation owners to the next generation faster than ever before. Backwards compatibility will be key to this, the PlayStation boss said.
Our own Rob Fahey suggested the transition to the next generation for both Sony and Microsoft will be "the smoothest, and perhaps least exciting, of all time" with PlayStation 5 and Project Scarlett expected to be step changes up from current consoles rather than dramatic advances.
PlayStation 5 is due to arrive in the next financial year, likely around Christmas 2020 -- same as Microsoft's Project Scarlett.