Sony requires PS5 compatibility for all future PS4 releases
Games submitted for certification after July 13 must be playable on upcoming console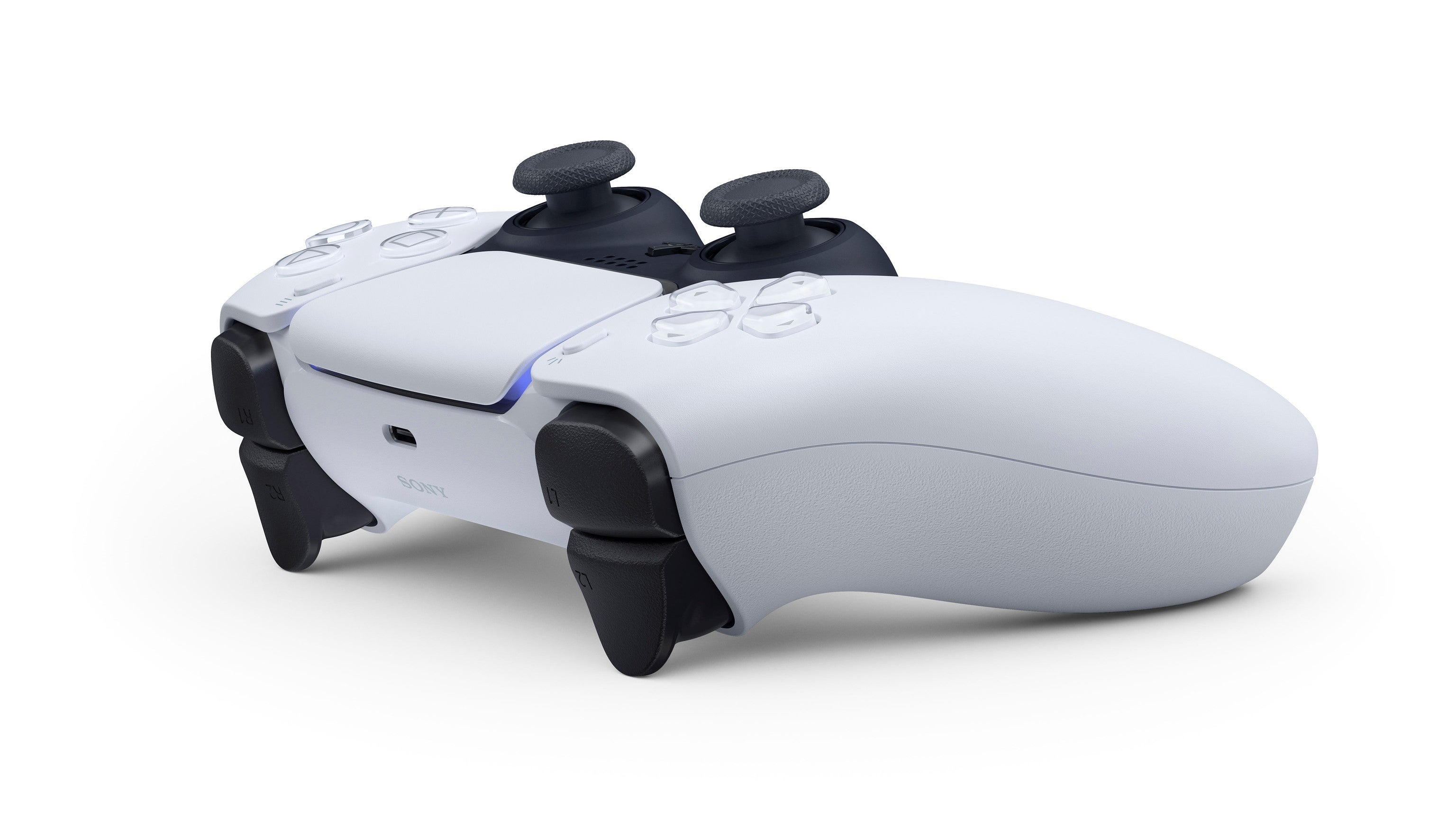 Sony has updated its certification process in order to ensure future PlayStation 4 releases are all compatible with PlayStation 5.
Eurogamer reports the platform holder has updated its developer documentation with a mandatory checkbox that indicates games have been tested for PS5 hardware compatibility.
The option was added at the end of April in a new version of the PS4 software developer kit, and applies to all games submitted from July 13, 2020.
The platform holder defines 'compatibility' as submission code that runs without issues on PS5, and provides the same features and modes as on PS4.
Sony will reportedly contact all developers individually with more details on how to test for PS5 compatibility, working through everyone based on their project's planned release date.
The new documentation also states that patches and remasters for games submitted after July 13 must also be compatible with PS5. This is not required for patches to games submitted before July 13, but is "strongly recommended."
Sony also requires a game to remain compatible with PS5 once it has been made so.
This is all focused on games submitted for certification after July 13. Games that launch after this date, such as Sony's own Ghost of Tsushima, are not required to be compatible with PS5 -- although Eurogamer notes that both this title and The Last of Us Part 2 are expected to be playable on the new console.
PlayStation 5 is due for release at the end of the year. Despite the disruption caused by the COVID-19 pandemic, PlayStation boss Jim Ryan told GamesIndustry.biz the platform holder still plans to launch its next console globally this holiday.