Sony reportedly considering in-game ads for free-to-play titles
This new approach to advertising on PlayStation could launch by the end of the year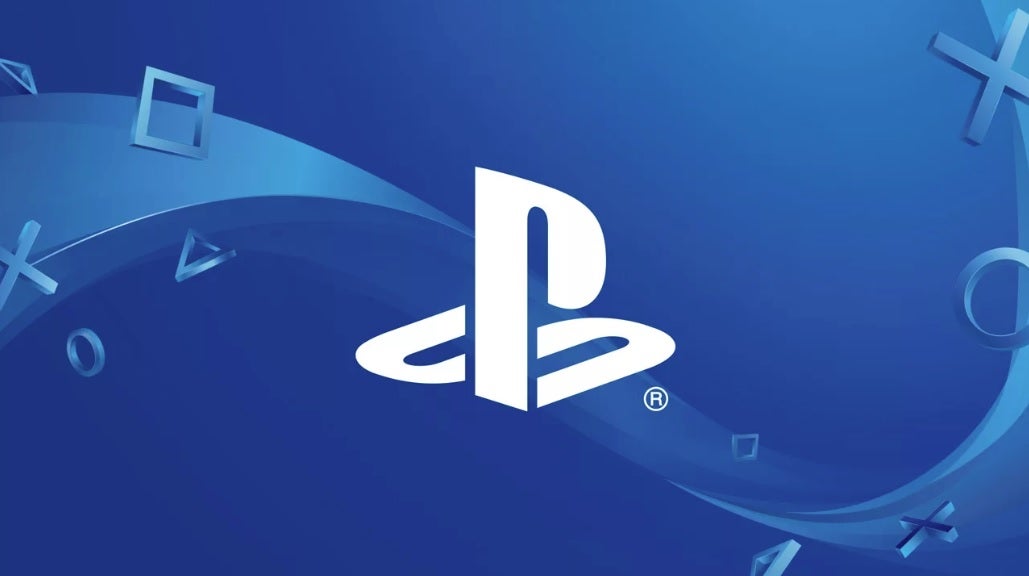 Sony is reportedly working on a plan to introduce ads in free-to-play games on its PlayStation platforms.
This is according to a new report from Business Insider, which comes a few days after a previous article from the publication said that Microsoft was working on similar plans.
Business Insider talked to sources close to the matter who reported that Sony has partnered with adtech firms to help developers create in-game ads. The company reportedly wants to encourage studios to focus on free-to-play titles by giving them a way to monetise them, as the pandemic boosted their success.
This new approach to advertising on PlayStation should launch by the end of the year, with uncertainty around whether Sony would take a cut of the ad revenue.
The plan reportedly started taking shape 18 months ago, around the time the PlayStation 5 released.
Microsoft's approach to in-game ads on Xbox would be quite similar to Sony's, with ads appearing on billboards inside the games for instance, hoping to avoid disrupting gameplay.
The company would also not take a cut of the revenue developers raise with their in-game ads.