Microsoft considering in-game ads for free-to-play titles - Report
Xbox maker would not take revenue cut and limit ads to a select group of brands at first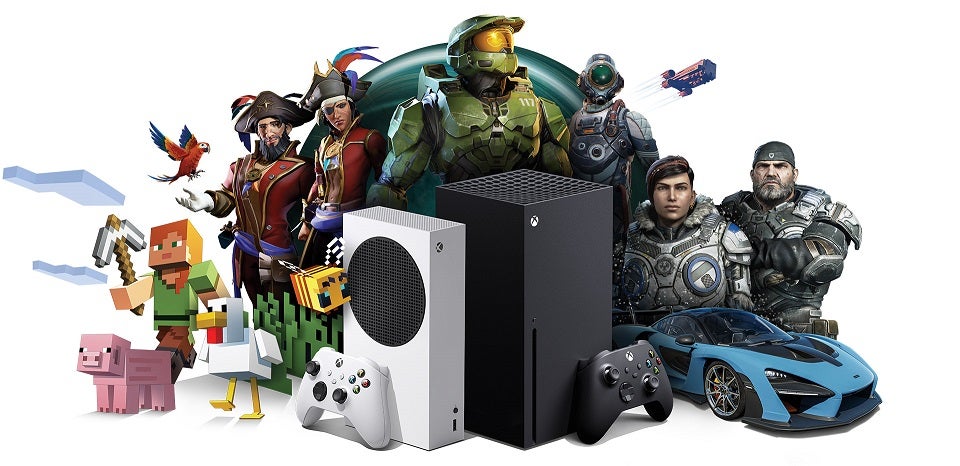 Microsoft is considering making another run at in-game ads, according to a Business Insider report citing multiple sources.
As spotted by VGC, the outlet reports that Microsoft is looking at integrating ads for real-world products in free-to-play titles.
Initially, the Xbox maker would not take a cut of the revenue developers raise with such ads, and would only allow ads from selected brands so as to ensure efforts don't disrupt the gameplay experience.
One example given was of placing real-world ads on a racing title's in-game billboards, much as Barack Obama had billboards placed in Burnout Paradise during the 2008 US presidential campaign.
Microsoft is no stranger to the concept, having acquired in-game ad firm Massive Inc. for a sum reportedly between $200 million and $400 million in 2006. (Massive actually handled the Obama ads in the Xbox 360 version of Burnout Paradise.)
However, the in-game ad model Massive pursued didn't materialize as the company hoped, and Microsoft shut down its third-party in-game ad business in 2010.