Sony rejects entertainment spin-off
Third Point's suggested break-up unanimously rejected by the board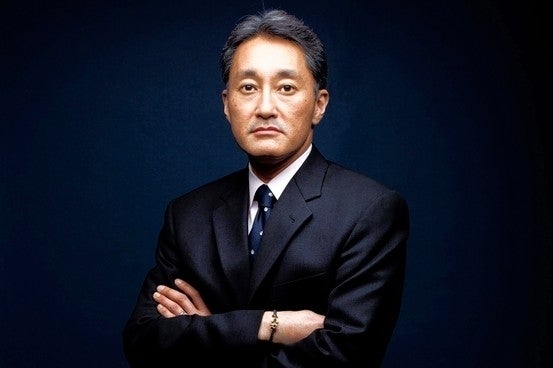 The Sony board has rejected the proposal to spin-off as much as 20 per cent of its entertainment divisions.
The board returned a unanimous vote against the strategy, which was initially put forward by Daniel Loeb, CEO of Third Point LLC, one of Sony's largest investors.
However, in a letter to Third Point, Sony stressed the growing value of owning entertainment content in the digital, connected world. It also stated the belief that maintaining total ownership of its divisions encourages internal collaboration and efficiency.
"In addition, Sony's Board and management believe it has adequate capital resources to fund its business plans," the letter read. "Should Sony require capital, or in the event of unanticipated events, the company's priority would be to raise capital without selling a portion of an asset fundamental to the growth strategy, and without unnecessarily burdening Sony's ability to execute its business strategy for both entertainment and electronics."
"We are encouraged by our progress as we continue to execute on our One Sony strategy," added Sony CEO Kazuo Hirai. "We have made many changes during my tenure as CEO, and we are confident that we are on the right path. Sony's entertainment businesses are critical to our corporate strategy and will be important drivers of growth, and I am firmly committed to assuring their growth, to improving their profitability, and to aggressively leveraging their collaboration with our electronics and service businesses."
In May, Loeb argued that the "true value" of Sony's electronics and entertainment divisions was being obscured by forcing them to operate side-by-side. An entertainment IPO would improve the performance of its film and music businesses, while also raising cash for its electronics division.