Sony promotes CFO Hiroki Totoki to president and COO
He will take over from current president Kinichiro Yoshida in April, who will retain CEO duties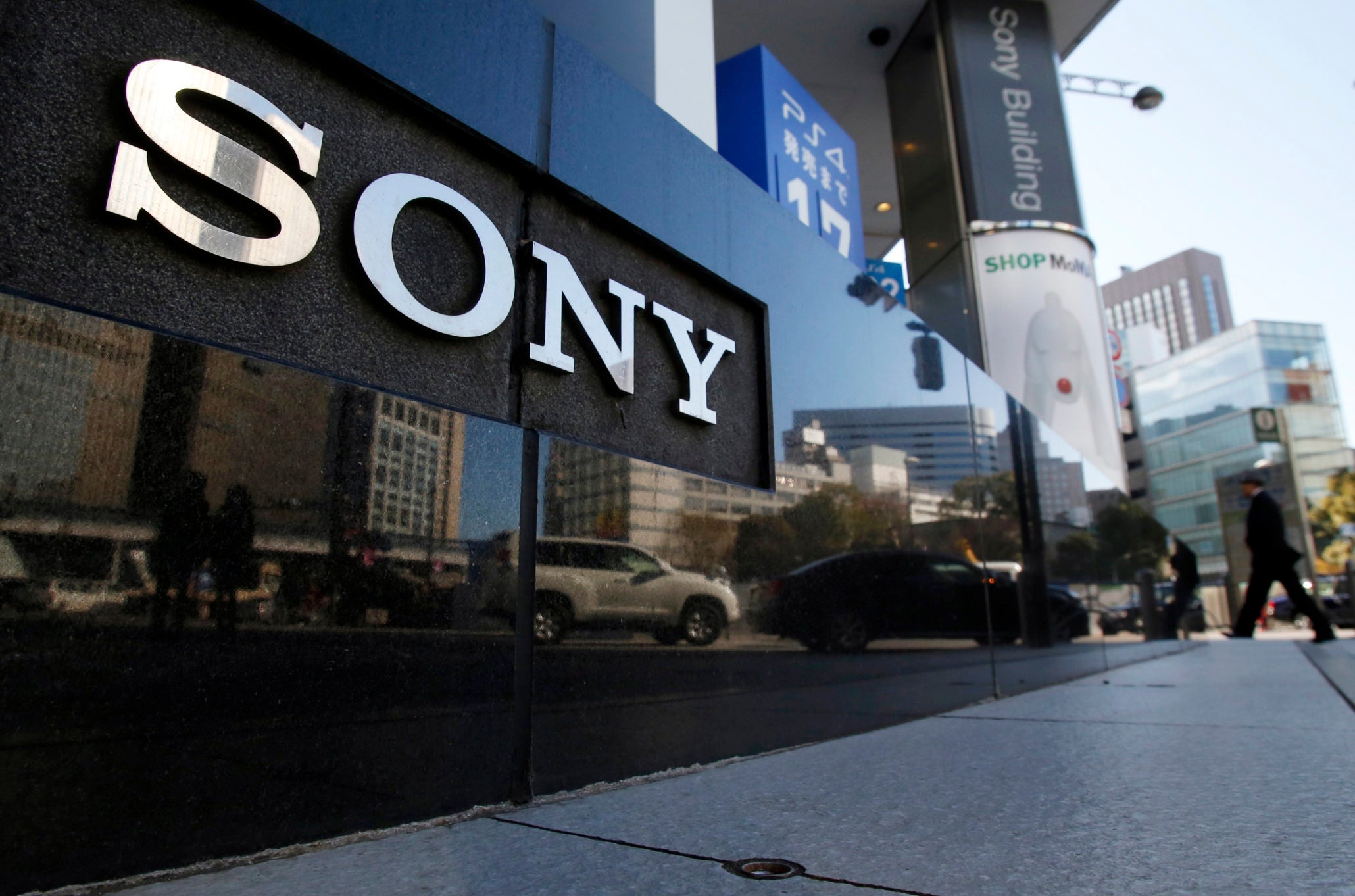 Sony Corporation has made some changes to its top management, with CFO Hiroki Totoki due to be promoted to president at the beginning of the next financial year.
Totoki's role is currently director, representative corporate executive officer, executive deputy president and chief financial officer. As of April 1, 2023, he will drop the executive deputy president role and take on the position of president and chief operating officer, in addition to his other responsibilities.
He takes over from current president Kenichiro Yoshida, who is also director, representative corporate executive officer, chairman and chief executive officer. Yoshida will retain these other roles after April 1.
The aim of the leadership changes are to further strengthen the Sony Group's management structure.
"I am grateful to Kenichiro Yoshida and the Board of Directors for their trust in newly appointing me to the roles of President and COO, and at the same time feel a great sense of responsibility," said Totoki.
"Together with Mr. Yoshida, the Sony Group's management team, and our employees around the world, I would like to create a positive spiral that begins with Sony being chosen by customers, which then energizes our employees, enables us to attract more new talent, increases our corporate value, and ultimately enables us to give back to society."
The promotion was announced alongside Sony's latest financial results, in which it revealed PlayStation generated $9.6 billion during the past quarter.
Jim Ryan remains president and CEO of Sony Interactive Entertainment, which handles PlayStation.
Sign up for the GI Daily here to get the biggest news straight to your inbox