Sony plans to expand incubator for Chinese games
Third season of PlayStation China Hero Project programme aims to "far exceed" the previous two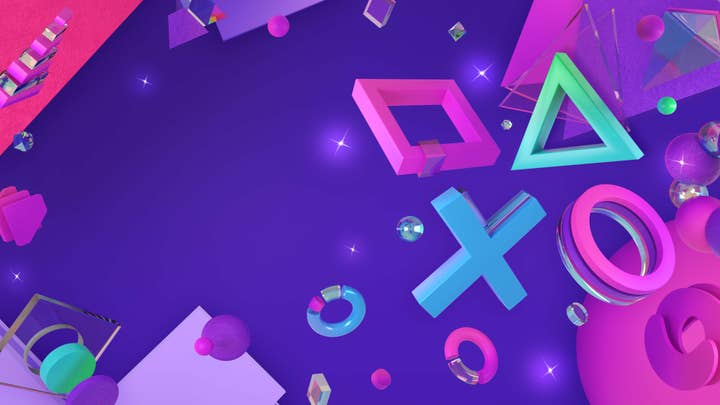 Sony has made plans to expand on a programme set up to fuel games developed in China.
According to Reuters, the programme, dubbed the PlayStation China Hero Project, seeks to invest over 1 million yuan ($140,000) each into individual projects being made in the country.
Sony director of China game production Bao Bo said that the incubator will benefit teams of varying sizes, from smaller, independent studios to those with "a dozen engineers or more."
The plans were unveiled during the re-launch of the project, which is now entering its third season. Bo said that the coming season will "far exceed the previous two," adding that PlayStation Studios will provide additional support to enrolled projects.
Sony will also publish some of the upcoming games – Lost Soul Aside and Convallia are two titles from season two of the programme the firm is set to release.
The first round of the China hero project was announced in 2017, and the second arrived in 2019. The programme has supported 17 titles so far, seven of them have been released and another is slated for Q2 2023.
It was reported last month that Microsoft had accelerated its own search for Chinese titles, with Genshin Impact named as an example of success for PlayStation.
Sources familiar with the matter shared that Microsoft is making large offers to bring more titles from studios in China onto Game Pass.