Sony: Microsoft cloud partnership was a response to Google Stadia
PlayStation's Jim Ryan says new thinking is required to avoid, "having events around us overtake us"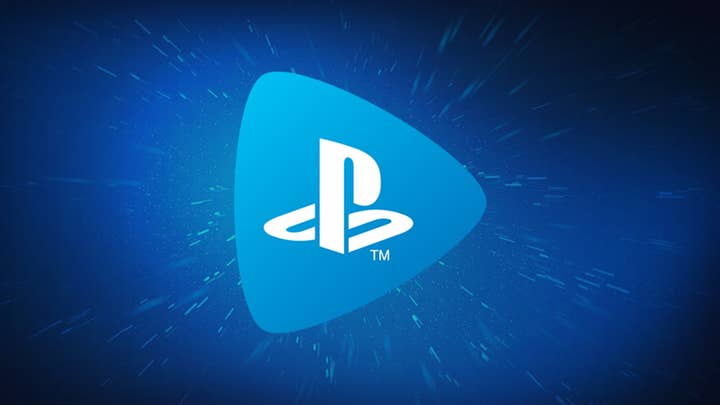 The emerging cooperation between longtime rivals Sony and Microsoft is an outcome of new competitors like Google entering the games market, PlayStation CEO Jim Ryan has said.
In an interview with CNET, Ryan talked broadly about the state of the PlayStation business, with a particular focus on the transition to the next generation of console hardware.
In that respect, Ryan said, the path to the next iteration of PlayStation hardware is, "probably gonna be more interesting than any other we've seen in the past." And the first example of why that Ryan offered is Google's entry into the games business with Stadia, more details of which will be announced tomorrow.
"We obviously have one recently announced new entrant into the gaming space [Google] and the possibility of more to come," he said.
"We have to show an open-mindedness and a desire to do things to an extent that we haven't had to in the past"
"So, the landscape is changing fast. If we simply kinda lean back on the world that we've known for the past 25 years, we're at grave risk of having events around us overtake us. So, we have to show an open-mindedness and a desire to do things to an extent that we haven't had to in the past."
Ryan offered the "Memorandum of Understanding signed with Microsoft" as a manifestation of Sony's new approach to the future of PlayStation. It is a broad MOU that covers several areas, he said, but, "one of the main ones is cloud gaming."
The MOU was signed last month, with cloud gaming at the forefront of the messaging, but this is the first time that either company has explicitly positioned it as a response to the entry of Google -- and the possible entry of other huge companies like Amazon and Apple -- into the games business.
Ryan admitted that Sony has "been a bit guilty of not talking" enough about its own cloud service, PlayStation Now, which it intends to push, "to the next level later this year and then in the years to come." As it does, it will have stuff competition from Google Stadia, but also the in-progress Project xCloud from its MOU partner, Microsoft.
The main pillar of Sony's games business will continue to be a physical console for the near future, with details of the next PlayStation already having been released. While Ryan wouldn't be drawn on whether this will be the last PlayStation console, but he made it clear that hardware remains a necessity for the ambitions of Sony's business.
"Any transition will be steady and gradual," he said of the potential dominance of cloud-based services. "I've built PlayStation businesses all around the world. I can tell you about the infrastructure in some of the parts of the world where we have very, very large businesses, and they will not be conducive to, you know, an entirely streaming model for years and years and years."
There is plenty more insight in CNET's full interview with Ryan, which you can find here.