Google to reveal Stadia pricing information this week
More details on the streaming service's launch and games will arrive on Thursday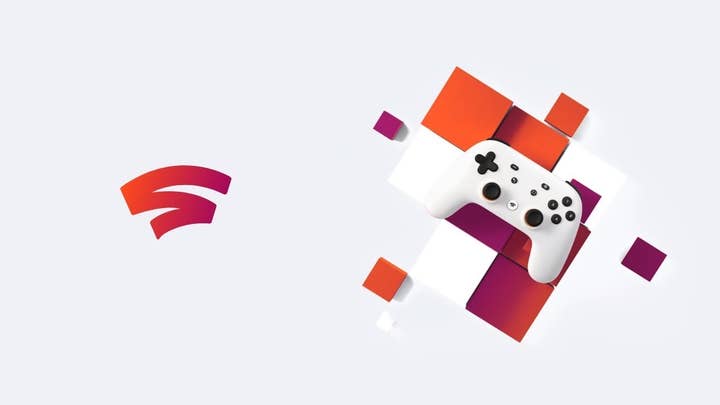 Google will announce the pricing of its Stadia streaming platform later this week.
The information will be part of Stadia Connect, the first in an apparent series of marketing videos for Google's new service.
Stadia Connect will go live on Thursday, June 6 at 9am Pacific Standard Time, or 6pm Central European Standard Time. An official teaser video promised launch information, game announcements, and a, "price reveal."
The last point is arguably the most important, as Stadia's business model was widely cited as the single biggest omission from its grand unveiling at GDC in March.
The game reveals will also offer some insight into what Stadia Games and Entertainment, the internal division led by Jade Raymond, has been working on.
You can read our reaction to Google Stadia's GDC reveal here.