Sony expects game business to be profitable this year
SCE's Andrew House optimistic about PlayStation line's performance heading into holiday season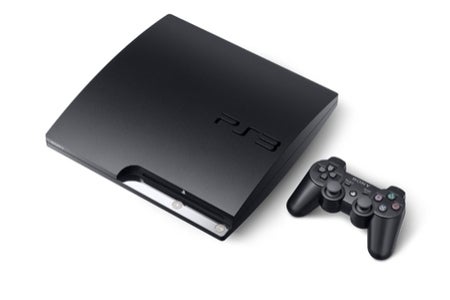 Studio closures and layoffs paint a grim picture of Sony Computer Entertainment's financial fortunes of late, but the PlayStation maker is still expecting a positive performance for the fiscal year.
At the Tokyo Game Show today, SCE president and CEO Andrew House told Reuters, "I think we will be profitable this year. We have a growing installed base, growing connectivity of the PS3."
If House's prediction is to come true, the PlayStation business has a bit of ground to make up. In August, Sony announced that its fiscal first quarter (three months ended June 30) saw the company's Game division post an operating loss of $45 million. For the fiscal year ended March 31, Sony's Game division posted operating profits of ¥29 billion ($370m/£229m); House declined to tell the news service if that number would be improved upon.
Sony's latest gaming push was unveiled this week at the Tokyo Game Show. The company announced a second redesign of the PlayStation 3, as well as new colored variants of its PlayStation Vita hardware.