New PlayStation update adds USB storage and cross-generation Share Play
PS5 owners will be able to save game data onto an external drive, but the games won't be playable from there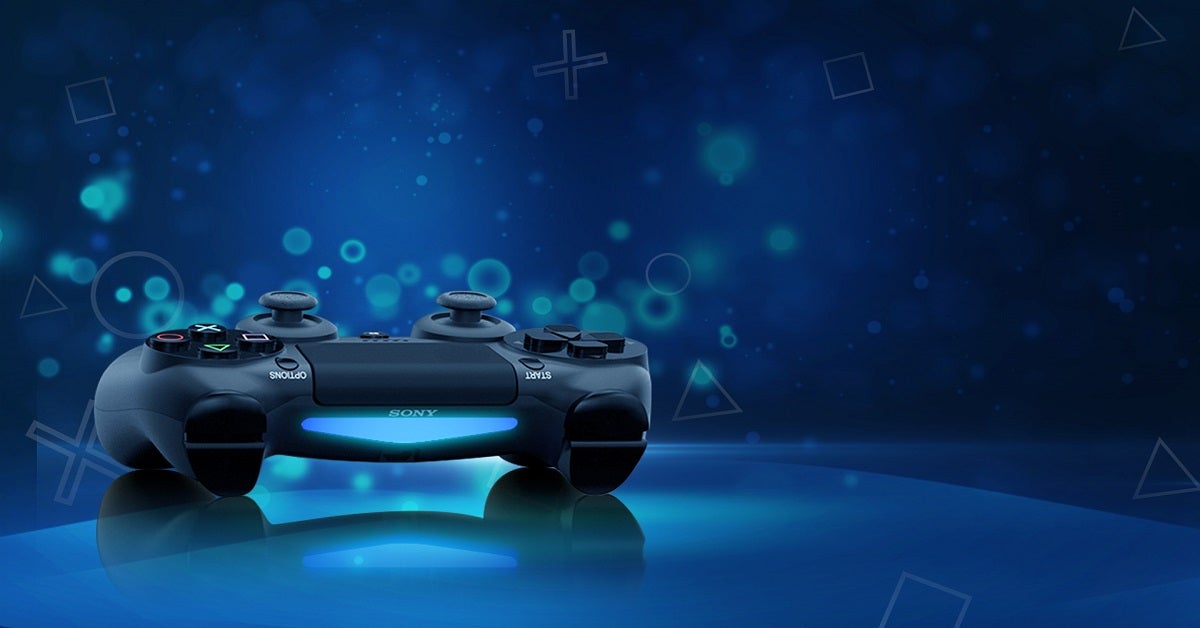 PlayStation 5 owners will soon be able to free up space on their consoles by saving game data to an external USB device, according to a new update launching tomorrow.
Players will be able to transfer data from the console's internal storage to a formatted USB drive. However, they won't be able to play games that are only stored on the drive. Games cannot be downloaded straight onto the drive either, but it does provide an alternative solution to deleting them completely.
Storage space has been a concern on the PS5, as the internal solid-state drive allows for less than 700GB of space, while some games on the system can take up more than 100GB of space.
Sony is still working on an internal storage solution via M.2 drive which was initially slated to release in a firmware update this summer, but PlayStation has not confirmed the timing.
This week's update will also add cross-generation Share Play, which will allow PS5 users to share their screen with a PS4 player. The update will also allow PS4 users with PS5-owning friends to try out games on the new system.
Updates to the PlayStation App will also roll out tomorrow, giving PS5 players the ability to join multiplayer games from their phones, as well as compare trophies with friends and manage their console storage directly inside the app.