Layoffs at Sony PR
SCEA consolidating all public relations efforts to operate out of Foster City headquarters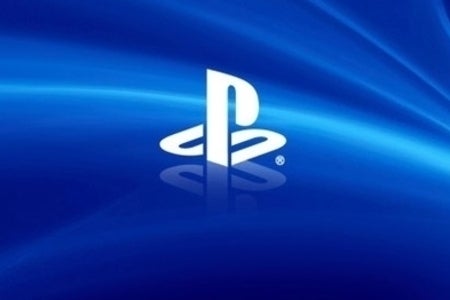 A shuffling of the deck at Sony Computer Entertainment America has left a number of its public relations staffers out of work.
A Sony spokesperson confirmed a PR "departmental reorganization" to GamesIndustry International today. According to the representative, "all SCEA public relations efforts will now be run solely out of Foster City headquarters. This has no impact on [Sony Computer Entertainment Worldwide Studios], San Diego Studio which will continue to operate its normal course of business."
These are far from the first layoffs from Sony this year. The company shuttered SOCOM developer Zipper Interactive in March, and in April Sony announced that it would be cutting 10,000 positions, or about 6 percent of its global workforce. More recently, Sony closed Studio Liverpool, the Wipeout franchise developer previously known as Psygnosis.