Sony donates $100,000 to reproductive rights charity but forbids public statements
Donation led by Insomniac Games after criticism over CEO Jim Ryan's internal message on abortion rights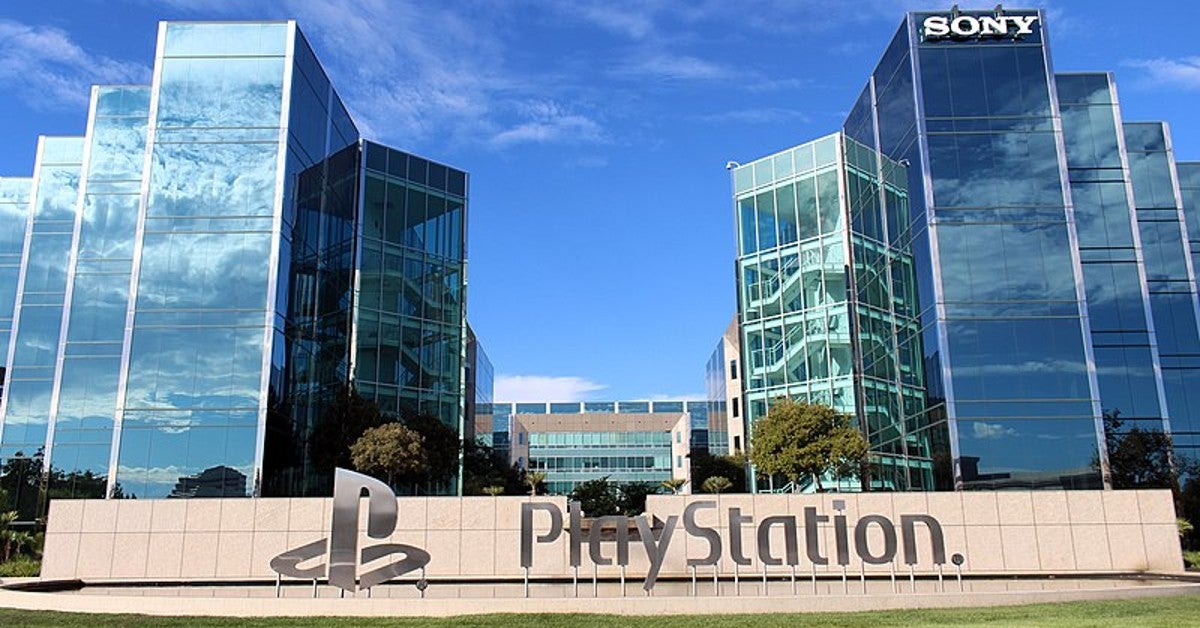 Sony is reportedly planning to donate over $100,000 to a reproductive rights charity -- and yet not only will it not announce this publicly, it is apparently preventing any of its internal studios from making a statement regarding abortion rights.
The Washington Post reports that the donation is being led by Spider-Man developer Insomniac Games, which is pledging $50,000 to the Women's Reproductive Rights Assistance Project.
An internal email sent by CEO Ted Price on Friday, May 13 adds that Sony will match this donation and any made by individual employees via the platform holder's PlayStation Cares program.
Sony will also reportedly provide financial assistance to any employees who need to travel to different states for reproductive care.
But neither company will publicly announce the donations, and Insomniac staff have been forbidden from mentioning the studio or Sony in any social media messages about the WRRAP.
The news follows criticism from some Sony staff members after PlayStation CEO Jim Ryan sent an email addressing the debate around the leaked US Supreme Court draft decision that would overturn Roe v. Wade -- the 1973 ruling that states women in the US have the right to an abortion.
In his message, Ryan said: "We owe it to each other and to PlayStation's millions of users to respect differences of opinion among everyone in our internal and external communities... Respect does not equal agreement. But it is fundamental to who we are as a company and as a valued global brand."
He then attempted to lighten the mood by dedicating the rest of his email to talking about his cats' recent birthdays, which some staff deemed inappropriate.
According to Price's email, PlayStation Studios head Hermen Hulst sent around a long document filled with employee messages urging Ryan and other leadership figures to "do better by employees who are directly affected."
Despite this, Price said: "[Sony Interactive Entertainment[ will not approve ANY statements from any studio on the topic of reproductive rights. We fought hard for this and we did not win."
When asked what would happen if Insomniac did make such a statement, Price said: "There would be material repercussions for us as a whole owned subsidiary... Among other things, any progress that we might make in helping change [Sony Interactive Entertainment's] approach would be stopped dead in its tracks.
"We'd also probably be severely restricted from doing important public-facing work in the future."
Destiny developer Bungie was the first major studio to speak out in defence of women's reproductive rights. Earlier this year, Sony announced it will acquire the firm for $3.6 billion -- a deal that is expected to close in the third quarter of this year.
Double Fine Productions, owned by Microsoft, has also made a public statement, saying overturning the ruling "would deny people their human rights."