PlayStation staff criticize Jim Ryan's message on abortion rights
CEO didn't take a stance on the issue, but urged employees to "respect differences of opinion"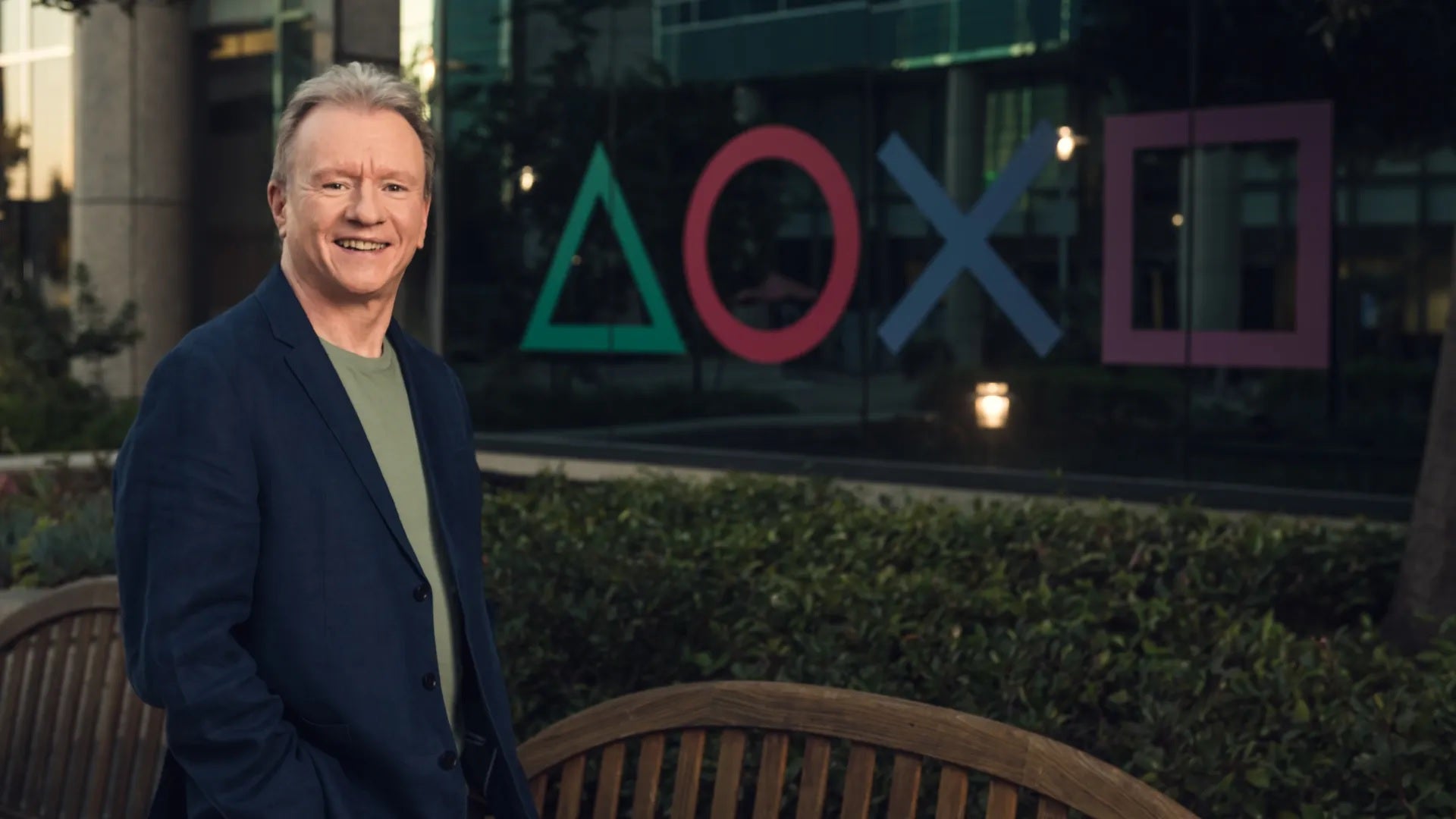 A recent email from PlayStation CEO Jim Ryan regarding abortion rights has generated concerns amongst some staffers.
As reported by Bloomberg, the email by Ryan didn't take a particular stance on the matter.
However, he emphasized that PlayStation's staff and the platform holder's community are "multi-faceted and diverse, holding many different points of view."
"...we owe it to each other and to PlayStation's millions of users to respect differences of opinion among everyone in our internal and external communities," he said in part within the email.
"Respect does not equal agreement. But it is fundamental to who we are as a company and as a valued global brand."
Some staffers across several studios were displeased with his message as they felt trivialized by its tone -- in part because the rest of the message began discussing his pets.
Video game companies haven't largely responded to the leaked US Supreme Court draft decision that would overturn Roe v. Wade, the 1973 ruling protecting a woman's right to an abortion in the country.
A few studios have spoken out such as Destiny 2 developer Bungie Studios, which Sony agreed to acquire for $3.6 billion earlier this year. Last week the company released a statement expressing dismay at the news.