Sony confirms Zipper Interactive closure
Decision the result of "resource realignment," MAG, SOCOM 4 and Unit 13 will continue to receive support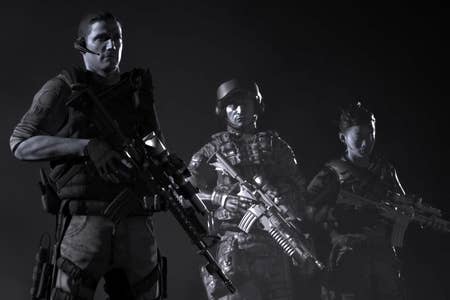 Sony Computer Entertainment has confirmed the closure of SOCOM and MAG studio, Zipper Interactive.
Rumours of Zipper's closure surfaced last week, and Sony confirmed the decision in a statement issued to Game Informer.
"The closure is a result of a normal cycle of resource re-alignment within Sony Computer Entertainment Worldwide Studios," the statement reads.
"Zipper has completed all work associated with its most recent project, Unit 13 for PlayStation Vita. Zipper titles MAG, SOCOM 4 and Unit 13 will continue to be supported, including the new Daily Challenges in Unit 13."
Founded in 1995 in Seattle, Washington, Zipper Interactive employed around 80 people. Sony has not revealed how many of its employees have been moved elsewhere in the organisation, and how many have been made redundant.