Sony appoints new CFO
Kenichiro Yoshida will replace outgoing Masaru Kato on April 1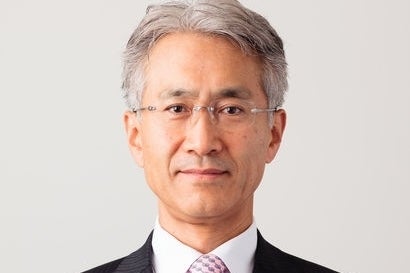 Sony has appointed Kenichiro Yoshida as its new chief financial officer, replacing current CFO Masaru Kato.
The swap will take place on April 1, at which time Kato will become vice chairman for the company, with a focus on overseas operations - specifically those in China.
Yoshida was named Sony's chief strategy officer in November last year, but he also took the role of deputy CFO the following month. According to Bloomberg, Sony CEO Kaz Hirai was considering succession plans for Kato at that time.
The new appointment comes at a difficult time for Sony, despite the success of the PlayStation 4. WIth many of its key business units struggling, Kaz Hirai is attempting to cut costs through redundancies, closures and the sale of real estate.
At the end of January this year, Sony's credit rating was cut to "junk" by Moody's Investors Service.