Sold Out rebrands to Fireshine Games as it ramps up digital portfolio
But the growing indie publisher tells us it won't scale back on physical games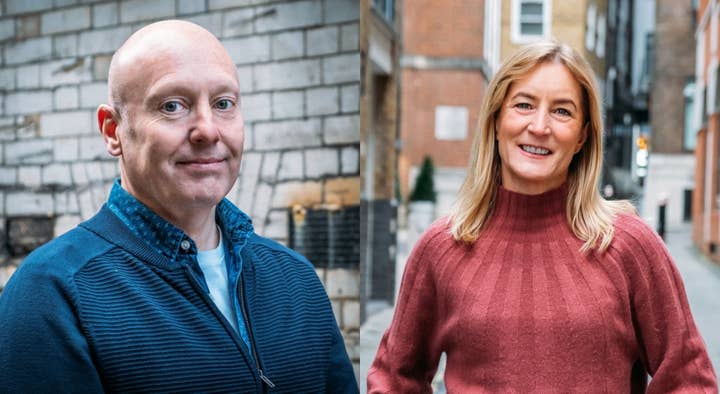 The games industry is a dynamic landscape that, for better or worse, revolves around trends, and that can often entirely influence how a company operates.
And it's a different industry in 2022 to the one that Sold Out Games opened into, eight years ago. At launch, Sold Out's focus was limited to physical game sales, and as time went on, the company leaned more and more into digital as the industry gravitated towards it.
Now the company has rebranded to Fireshine Games, ditching the old name and taking the opportunity to reshape its business to align with new goals.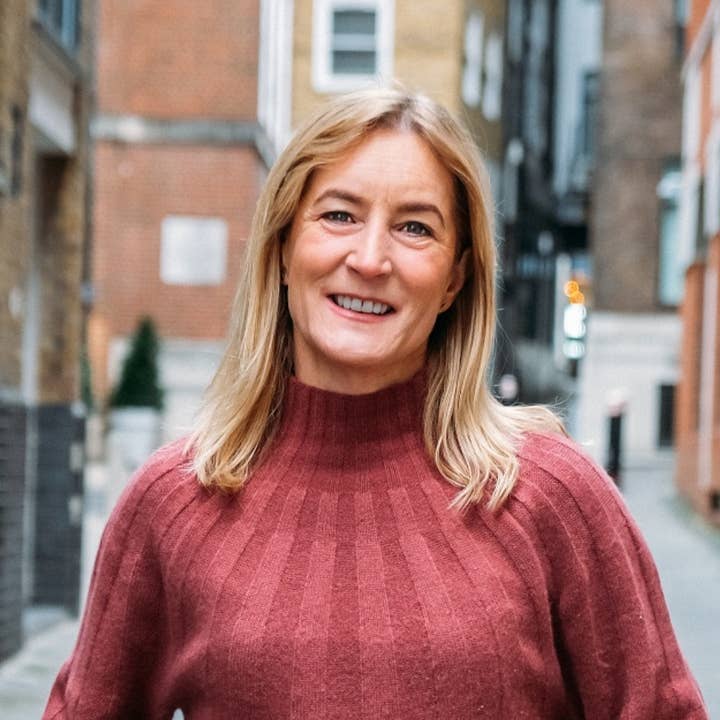 "The company today is very different to the one we originally launched in 2014," Fireshine marketing director Sarah Hoeksma tells GamesIndustry.biz. "Not only has the industry and landscape changed, but we've changed in our culture, our priorities and what we want to do. So we felt the company name needed to change to better reflect that."
Hoeksma tells us that finding the right name for the company was one of the harder aspects of the rebrand. The team worked with Lidia Rumley at The Brand Storyteller to find a fitting name that encompasses the company's goals.
"We wanted something timeless, more fun, less corporate and ultimately more fitting for our business," she says. "Fireshine combines the radiant energy from a primal element and the idea of shining a light on indie games. When we put those words together, the word Fireshine gave us a feeling of warmth and togetherness which felt fitting for the company."
Hoeksma explains that the company always had aims to establish its strengths in physical publishing and then expand into digital later. The main thing the team wanted to focus on while rebranding is "balance."
"We have a business with really exciting new digital games from incredible indie developers all over the world, plus we have some amazing long-standing partners for whom we have released and will continue to release boxed games," she says. "We are immensely proud of all sides of the business, we have great teams to support both and will continue to treat each part of the business with the professionalism and attention it deserves."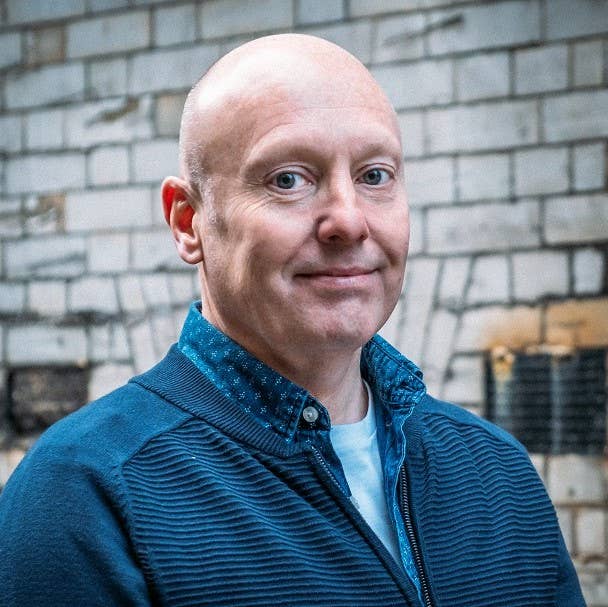 That said, Fireshine is not looking to forget about physical games. The market itself has seen a resurgence in recent years; the successes of adjacent publishers like Super Rare and Limited Run Games suggest that the audiences for boxed games are thriving, and Fireshine is keen to keep that in its sights.
"We are not dialling back on our efforts in the boxed business, our focus on physical remains as important today as ever," Fireshine COO James Cato says. "What we have done is put in place a new digital publishing team to grow the digital portfolio which we are really excited about."
Cato tells us that the company is partnered with the likes of Team 17, Rebellion and Frontier Developments, and it has releases in the pipeline with all of them. He also says that sticking to physical games comes with a simpler reason -- some people just still like to buy a game in a box.
"Whilst there is still a robust commercial opportunity for physical game sales, why would we walk away from a healthy revenue stream?" He adds.
He also notes that Fireshine is about to launch its first early access game, Core Keeper, which amassed over 130,000 players during Steam's Next Fest - so the timing to unveil the rebrand couldn't be better.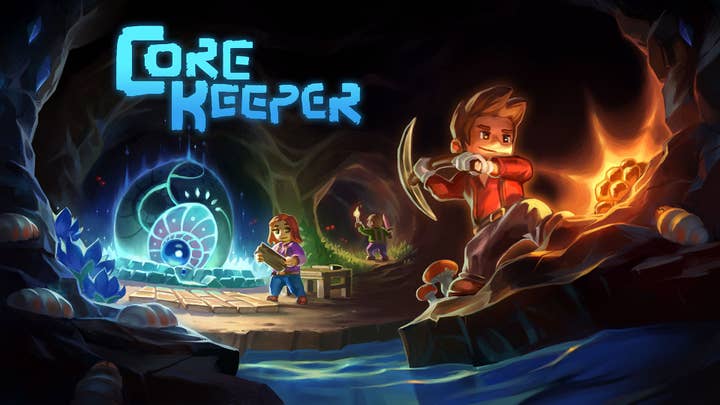 The rise in digital has also led to a rise in early access, where games can be launched in unfinished states for an indeterminate amount of time. While this can be great for companies looking to generate revenue and work on a title with its community, Hoeksma believes that the method is not a one-size-fits-all.
"A game has to be the right fit in terms of content and feature rollout plans to be suitable for early access," she says. "You must deliver content, features and experiences during early access to show that you're building towards an end-goal of releasing a final product.
"Without that progression or growth there really is no need for early access and gamers today are switched on, they'll see and tell you straight if you're trying anything disingenuous."
As more money flows into the sector, so does more competition in terms of how and where independent games can find funding and publishing opportunities. Fireshine is aware of the competition it faces, but says that can only be a good thing for indie developers.
"Gamers today are switched on, they'll see and tell you straight if you're trying anything disingenuous"

Sarah Hoeksma
"There is a wealth of information and advice online about what to look for (and look out for) in a publisher and publishing deal, and plenty of people to ask advice from, so I think there is a really healthy developer/publishing ecosystem in place," Cato says.
Cato adds that it's the experience and team that sets Fireshine apart from other publishers, plus its backing from parent company EG7, which gives the firm access to funds and expertise across 18 different gaming companies.
"We're not interested in owning your IP," he adds. "Your success is our success, so we do everything we can to make the development and publishing of your game as easy as possible, and we're really proud of the community of indie devs we're building."
While there are more publishing avenues for indies, there's also more games than ever before. Cato notes that one of the biggest challenges for developers and publishers today is discoverability.
"Every publisher is looking for a new game which makes a connection, either to them or to an intended audience," he says. "As long as there is a clear understanding of what that is, backed by a realistic schedule and plan then it's a great time for indies to look for publishing and funding support."
And as Cato notes, with the rise in publishers comes more funding opportunities, which means more places for small teams to have their games funded, and more stability and control for independent developers. Cato thinks that availability can only be a good thing.
"Highly talented and experienced developers wanting to be in control of their own project and game is a great thing," he says. "It means more great games for players out there and more games for publishers to support."
"Every developer I know has an idea for their own game or their next game, it's one of the things which makes this industry so great. Independent publishers will survive and thrive from great (and commercially successful) games. If there are more great games, we'll have more successful publishers, which is good for the industry and great for the players."