Limited Run Games to open retail store
Boxed game publisher preparing to open debut shop in North Carolina in April 2022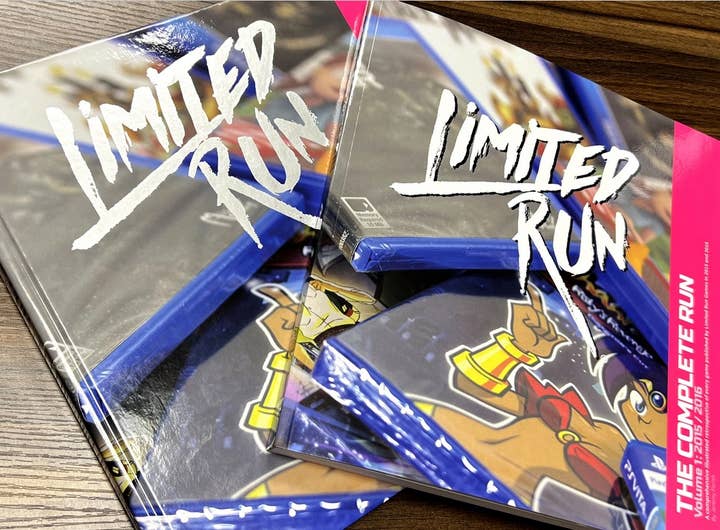 US publisher Limited Run Games is set to open its own store in Cary, North Carolina..
Limited Run is best known for its limited, physical releases of boxed games for PS4, PS Vita and Nintendo Switch. It also sells merchandise, including clothing, accessories, and exclusive vinyl soundtracks.
The store, which opens in April, will sell a combination of the company's games and items from other publishers. It'll also feature a pre-owned area to facilitate customer trade-in.
Speaking to Polygon, Limited Run CEO Josh Fairhurst said that around 75% of the store stock will be the company's own productions, and the remaining 25% will be stock from other publishers.
"Getting the store ready took a lot longer than we originally expected, so we held an event in the parking lot back in August 2021," Fairhurst said. "We ended up drawing over 1,000 people - which was well beyond anything we had expected! That was a huge surprise, and it gave us confidence that the store would ultimately be a success."
Last year, GamesIndustry.biz spoke to Fairhurst and Limited Run co-founder Doug Bogart about producing limited physical media during a pandemic boom, navigating the issues that came with supply constraints, and keeping up with demand.