Snap confirms layoffs of around 1,300, games business on hold
Move to reduce costs will see company put its games and mini-apps into "maintenance mode"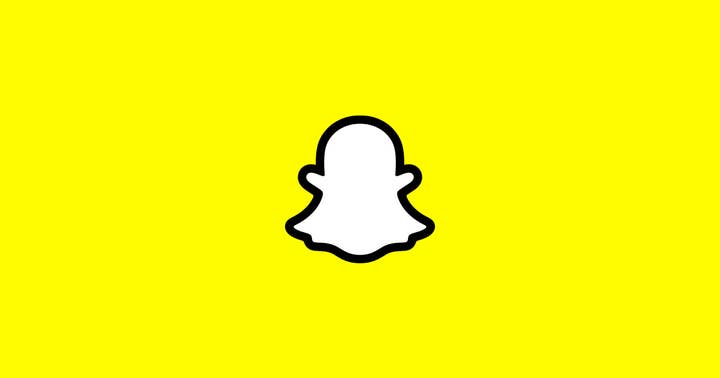 Snapchat maker Snap has laid off approximately 20% of its workforce in a bid to reduce costs, which has also resulted in the firm's games business being put on hold.
As reported by Engadget, the company has laid off around 1,300 employees, and has reprioritised several investments within the company.
In a memo to investors, Snap said that it is restructuring around three strategic priorities: community growth, revenue growth and augmented reality. It said that any projects that don't directly contribute to these pillars will be "discontinued or receive substantially reduced investment."
This includes putting its games and mini-apps into maintenance mode with "substantially reduced investment," but Snap did not confirm how many of the layoffs were part of its gaming division.
It has also axed a majority of its original Snapchat shows, and says it will "focus its efforts on content created by our partners and by creators."
Snap is also narrowing its investment scope in its Spectacles product, and is discontinuing further development on its drone camera, Pixy.
The memo added that the changes will save the firm around $500 million. That figure included a $450 million reduction in adjusted operating experiences, and a further $50 million reduction of fixed content costs.
"Unfortunately, given our current lower rate of revenue growth, it has become clear that we must reduce our cost structure to avoid incurring significant ongoing losses," Snap CEO Evan Spiegel said in a letter to staff.
"While we have built substantial capital reserves, and have made extensive efforts to avoid reductions in the size of our team by reducing spend in other areas, we must now face the consequences of our lower revenue growth and adapt to the market environment."
Snap launched its dedicated gaming business Snap Games in 2019, with a view to create a "gaming destination" for both users and developers.