Snap Inc announces Snap Games, launching with six titles
Spry Fox, Zynga among studios bringing titles to Snapchat-integrated platform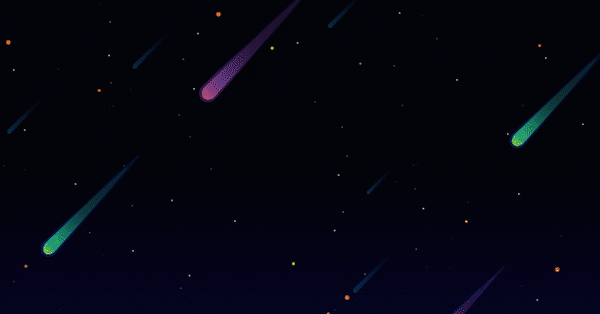 Today, Snapchat company Snap Inc announced the launch of its gaming integration for the social app, entitled Snap Games.
Snap Games is accessed from the Chat bar within Snapchat and allows users to play games with friends in the app without a separate installation. Chat sending and voice chat can both continue as normal while playing any of the titles available.
To start, Snap Games will include six games:
Bitmoji Party
Tiny Royale - Zynga
Snake Squad - Game Closure
C.A.T.S. Drift Race - ZeptoLab
Zombie Rescue Squad - PikPok
Alphabear Hustle - Spry Fox
Snap Games has been rumored for some time now, ever since Tencent acquired a 12% stake in Snap back in November of 2017. Snap then went on to acquire British VR startup PlayCanvas in March of 2018 as the company continued to look more closely into the mobile games space.