Slightly Mad Studios founder and CEO departs
Ian Bell steps down from Codemasters-owned firm "with the studio's future now assured"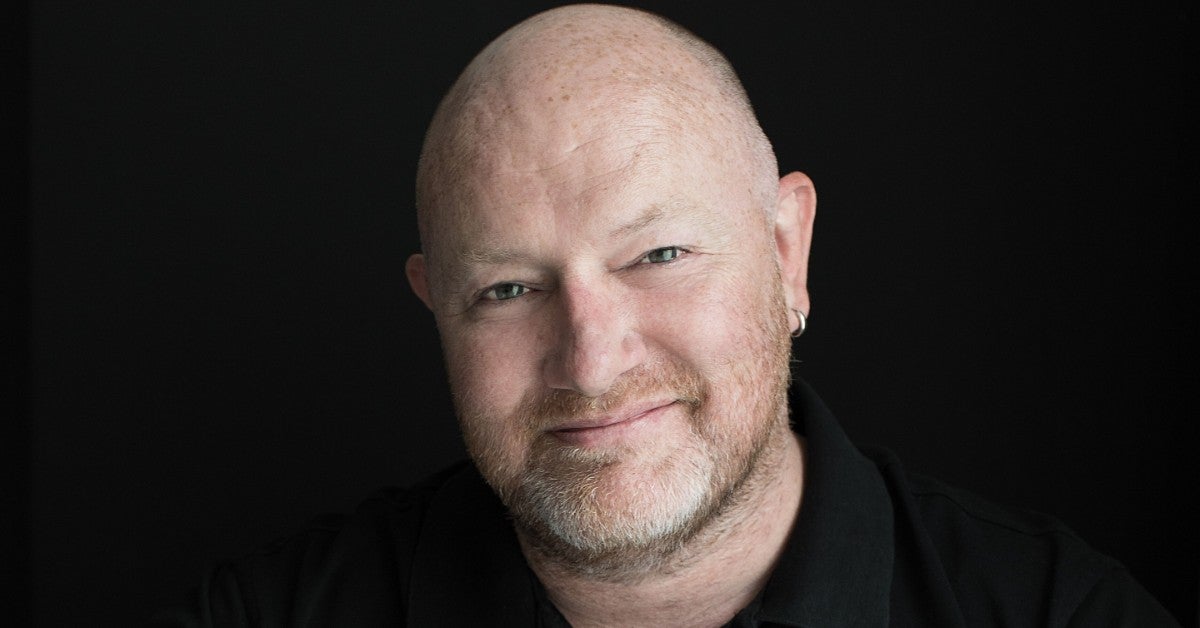 Ian Bell, CEO of Project Cars developer Slightly Mad Studios, is leaving the company.
He revealed his departure via Twitter, with Electronic Arts -- which owns Slightly Mad parent Codemasters -- confirming the news to GamesIndustry.biz.
Bell founded Slightly Mad Studios in 2008, although his tweet reveals the company began "as a mad dream by a bunch of ambitious racing fans in a bedsit back in the late '90s."
"With the studio's future now assured, the time is right for me to step aside," he continued. "It's been a ride and a privilege to share our dreams with you."
The assurance Bell no doubt refers to is EA's $1.2 billion acquisition of Codemasters earlier this year. Codemasters acquired Slightly Mad Studios back in 2019 for $30 million.
The UK developer is best known for the acclaimed simulation racing series Project Cars -- although it did also reveal plans to create its own games console, The Mad Box. However, the platform never materialised.
In a statement to GamesIndustry.biz, an EA spokesperson said: "After more than a decade in the driving seat of Slightly Mad Studios, today we are sad to announce that Ian Bell will be leaving his role at SMS and Electronic Arts.
"As CEO of Slightly Mad Studios, Ian was a visionary and an innovator, pioneering not only a new era in racing simulation but also reimagining how games are funded and produced. We wish Ian the best as he moves on and thank him for his contribution to EA, Codemasters, SMS, and the wider industry."
Bell's departure marks the third EA-acquired company to lose its original leaders in recent months.
Codemasters CEO Frank Sagnier and CFO Rashia Varachia chose to leave the racing developer just a few months after the takeover. Similarly, Glu Mobile CEO Nick Earl and COO Eric Ludwig departed shortly after the mobile publisher was acquired for $2.1 billion.
Speaking to GamesIndustry.biz earlier this year, EA exec Chris Bruzzo said departing leadership is a sign of a smooth transition into a new parent company.
"The two companies work as fast as possible to integrate, in order to get the value for players, for shareholders, for employees, and we've been very successful. That enables leaders who were going to transition out over a longer period of time to go ahead and transition out earlier, because it's going so well. And I think that's the case for both Codemasters, and... Glu Mobile's leadership as well."